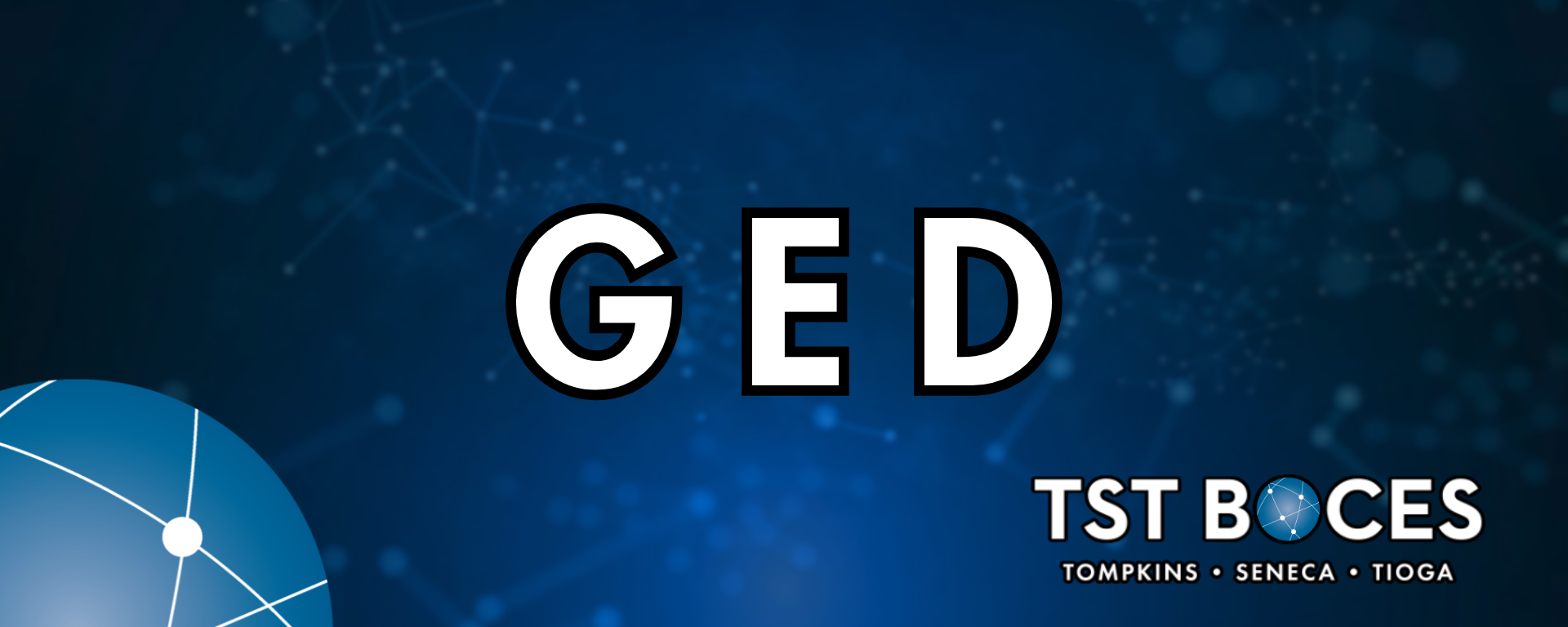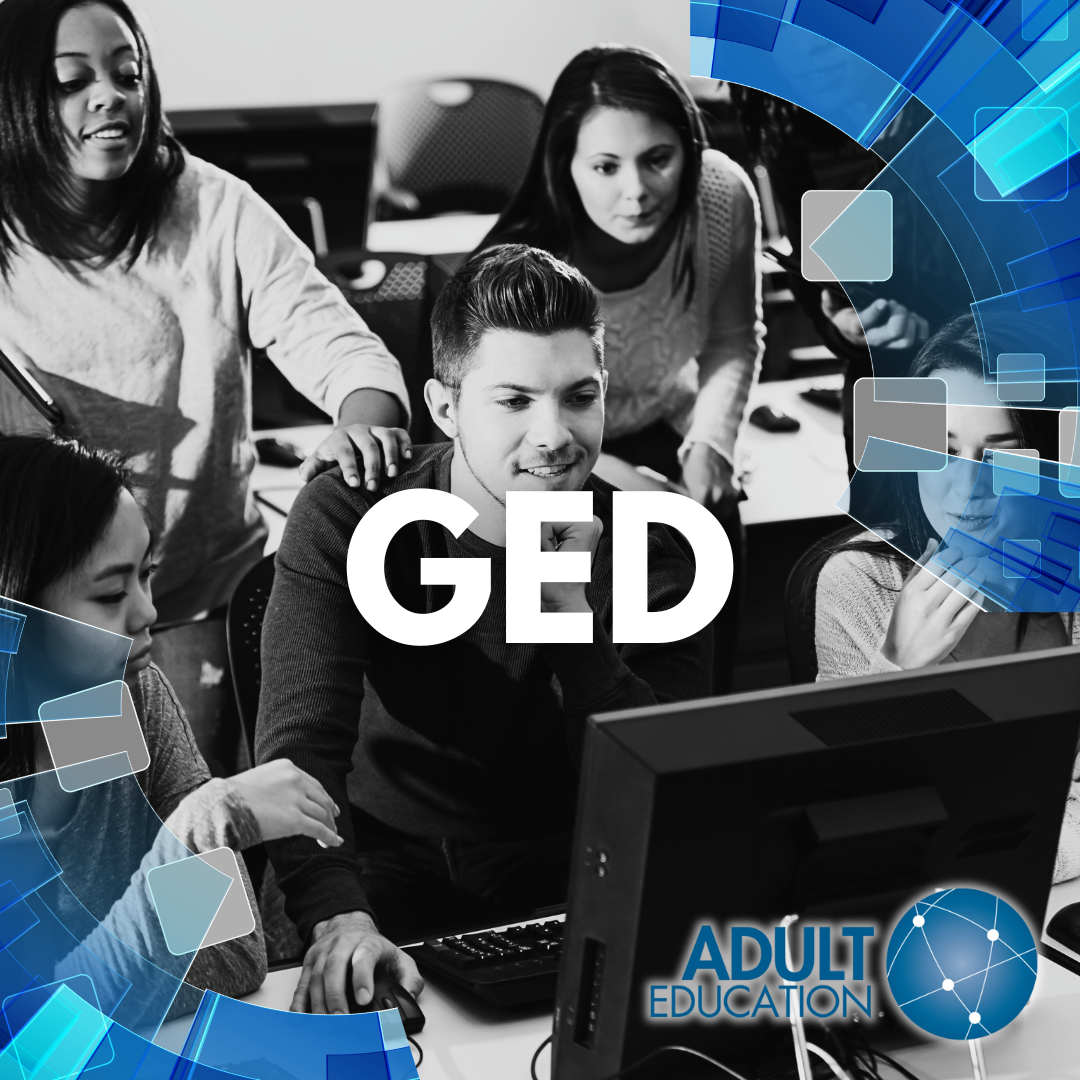 Complete high school and earn your
GED at your own pace.

Our FREE program is customized to each individual offering a variety of online and in-person options.

If you are an adult living in the City of Ithaca or surrounding towns, you are eligible to study in our GED program!

TST BOCES GED classes are part of a comprehensive program approved by the New York State Education Department (NYSED). Our program undergoes regular review from NYSED and our staff are required to participate in ongoing staff development provided by the New York State Regional Adult Education Network.
Through the National External Diploma Program, adults can demonstrate high school-level skills through completing a portfolio of life skill and academic tasks, online.

Ask Adult Education if this program is right for you!
Call: (607) 273-4095

More information:
U.S. Department of Education - NEDP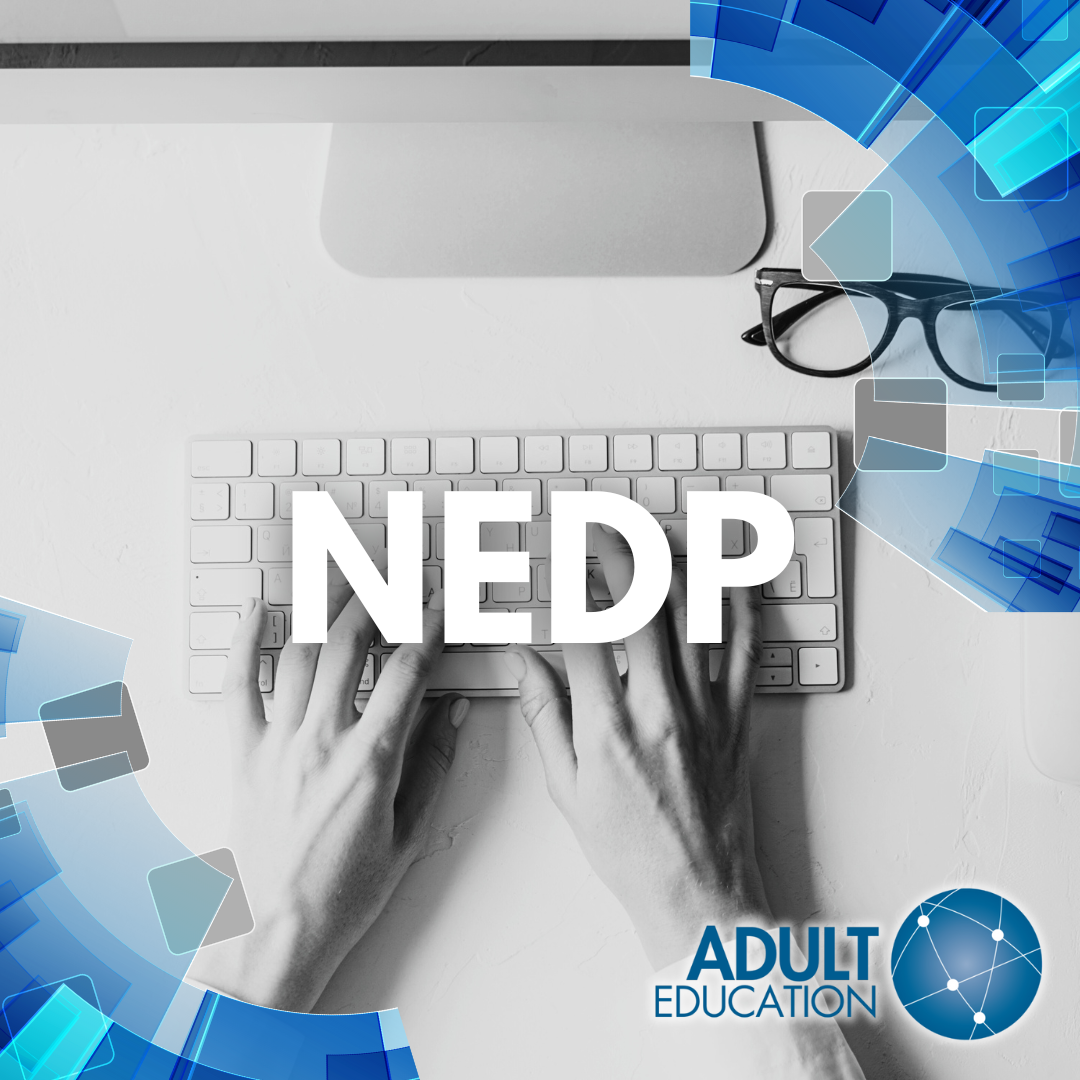 Program

Traditional Class

1:00 p.m. - 4:00 p.m.
Mondays & Wednesdays






Novick's Café Conference Room on Cormell Campus, RBG Hall
155 Program House Drive
Ithaca, NY 14850



Traditional Class

5:00 p.m. - 8:00 p.m.
Mondays & Wednesdays

118 N. Tioga St, 6th Floor, #602Tioga Place Building, Ithaca Commons

Distance Learning

Ongoing

Home Study and Computer Based

National External Diploma Program (21 & older)

Ongoing

Home Study and Computer Based

Fast Track – Math
(21 & older)

Ongoing

Home Study and Computer Based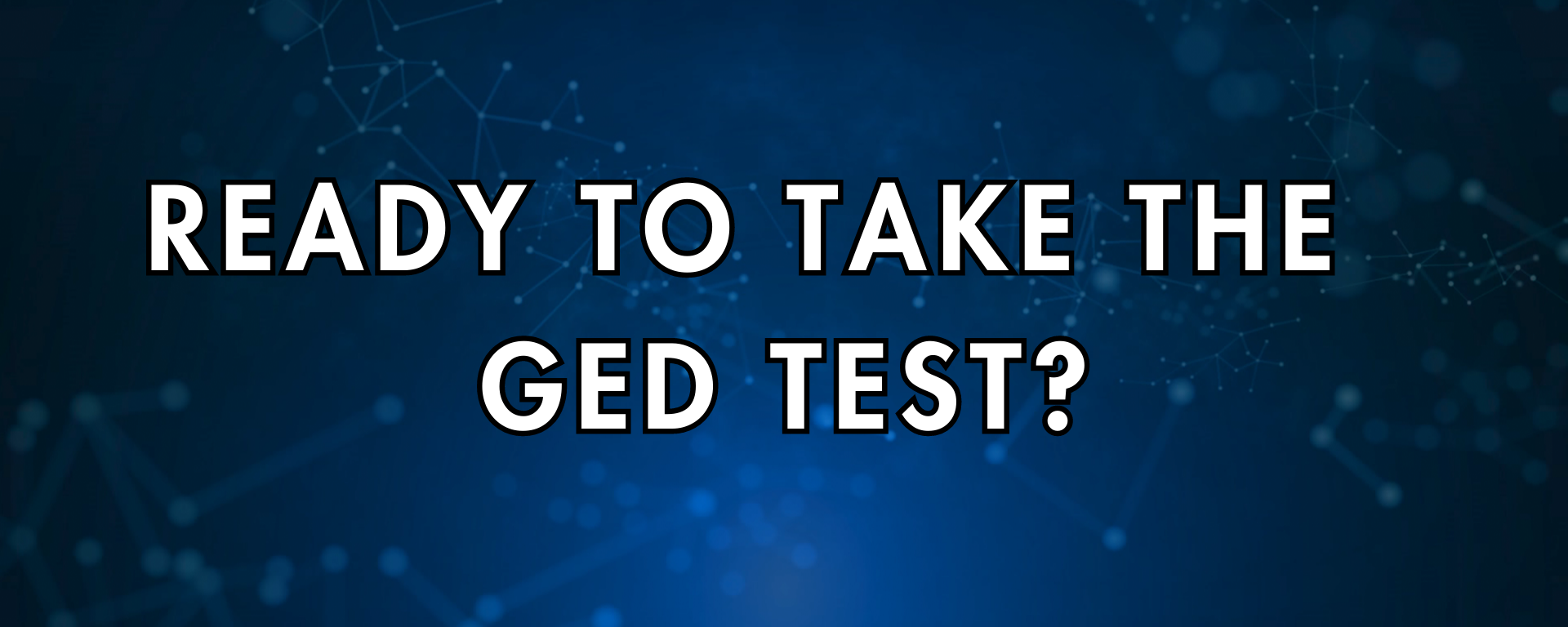 FREQUENTLY ASKED QUESTIONS