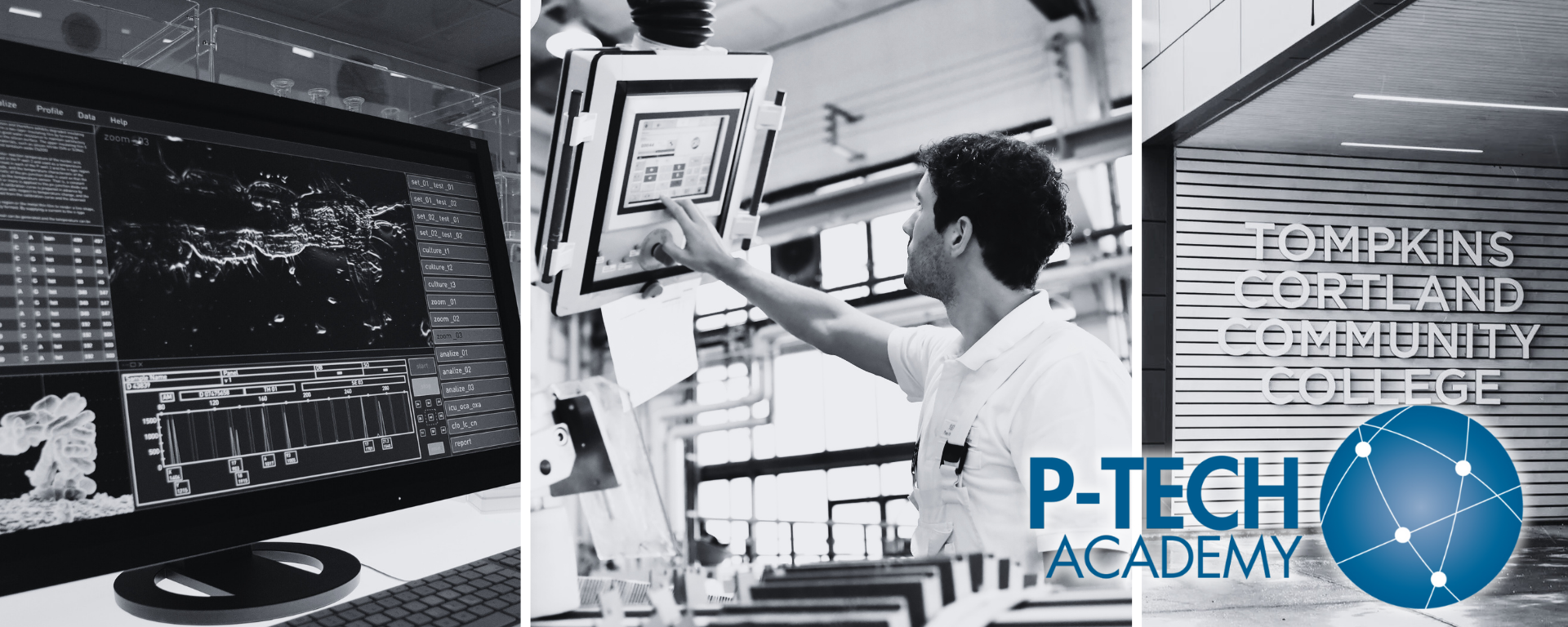 P-TECH stands for 'Pathways in Technology Early College High School'.

P-TECH is a six-year program at TST BOCES centered on science, technology, engineering, math (STEM) and social justice education that prepares students for careers in Computer Science and Advanced Manufacturing.

Students enter P-TECH in Grade 9, and complete college coursework at Tompkins Cortland Community College (TC3) throughout their career at P-TECH.

Upon completion, students will graduate with a Regents Diploma and an Associate's Degree from Tompkins Cortland Community College at no cost to the students' families.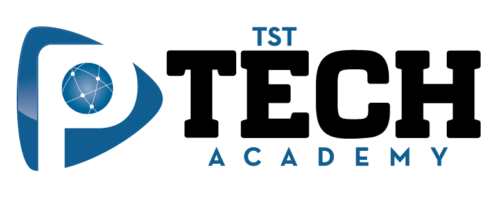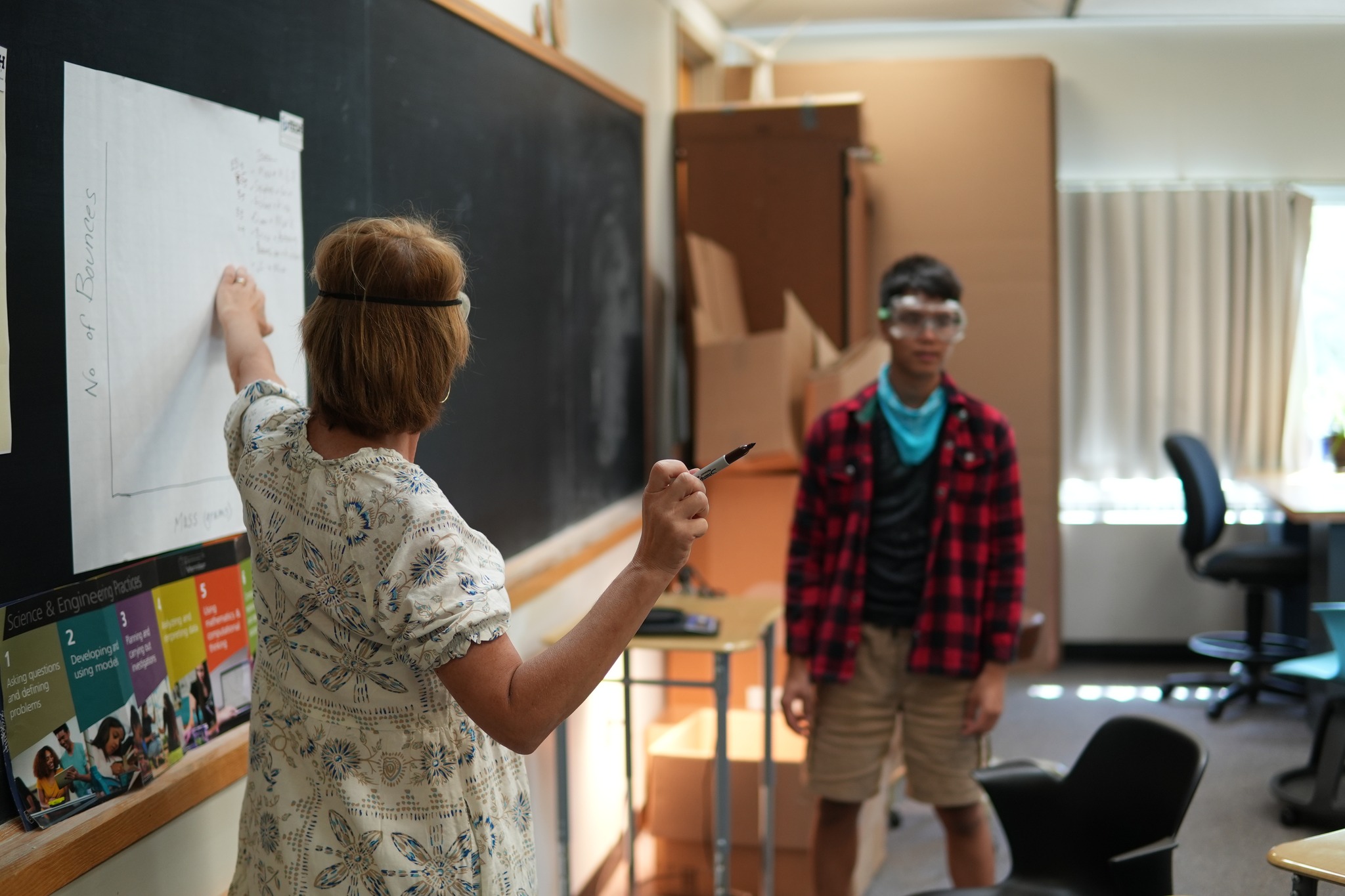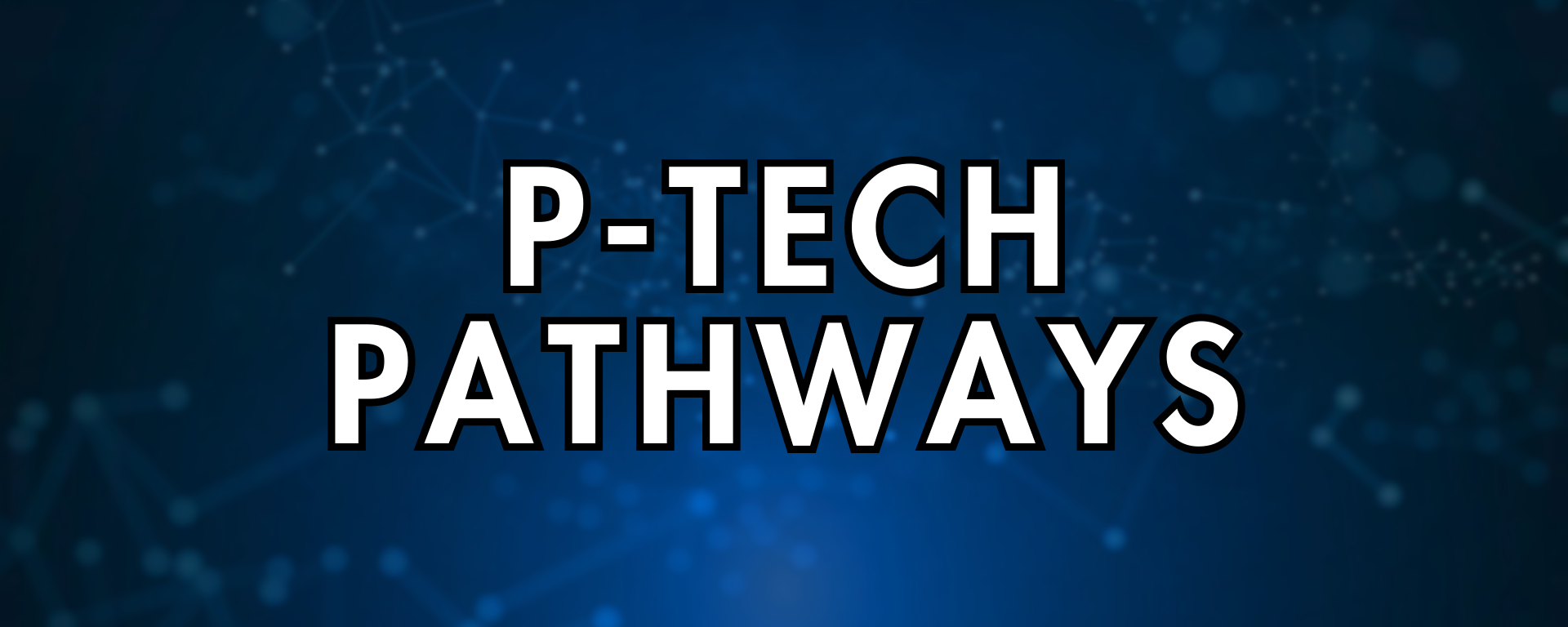 Applied Science & Technology
Students gain knowledge and practical competence in the Applied Science and Technology fields. Students are taught technical skills high-tech employers in our area need, right now.
Students in the program will learn the foundational STEM and problem-solving skills that make them an in-demand, immediately employable technician with knowledge in science, technology, and math.

Career possibilities:
Advanced manufacturing technician, Micro-Nano Fabrication, Engineering Technician
Students gain knowledge and practical competence in the Computer Science field allowing for a wide variety of career opportunities by educating them in the fundamental concepts, knowledge and practice in computer programming, database, web design, hardware, operating systems and networks.
Career possibilities:
Computer support specialist, computer information systems
At P-TECH, we collaborate with families, business, and community to create fully accessible, meaningful & relevant curriculum that is culturally responsive and sustaining. We engage in ongoing curriculum development and teacher learning, in order to ensure a fully inclusive and culturally sustaining learning environment for every student. We collaborate with business and community partners to design genuine work-based challenges that help students learn the workplace, professional, and life skills needed for success in their industries and their lives. Student learning at P-TECH Academy is project-based and includes ongoing learning experiences.
P-TECH IS LOCATED AT
TOMPKINS CORTLAND COMMUNITY COLLEGE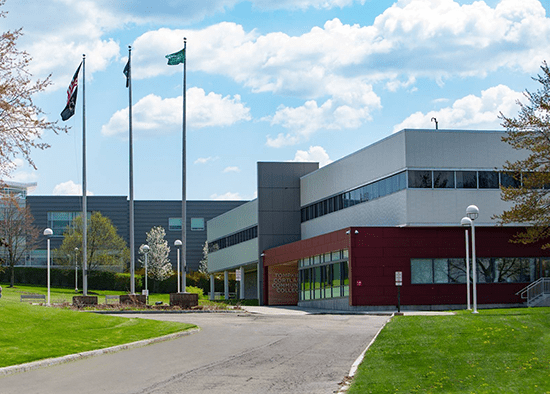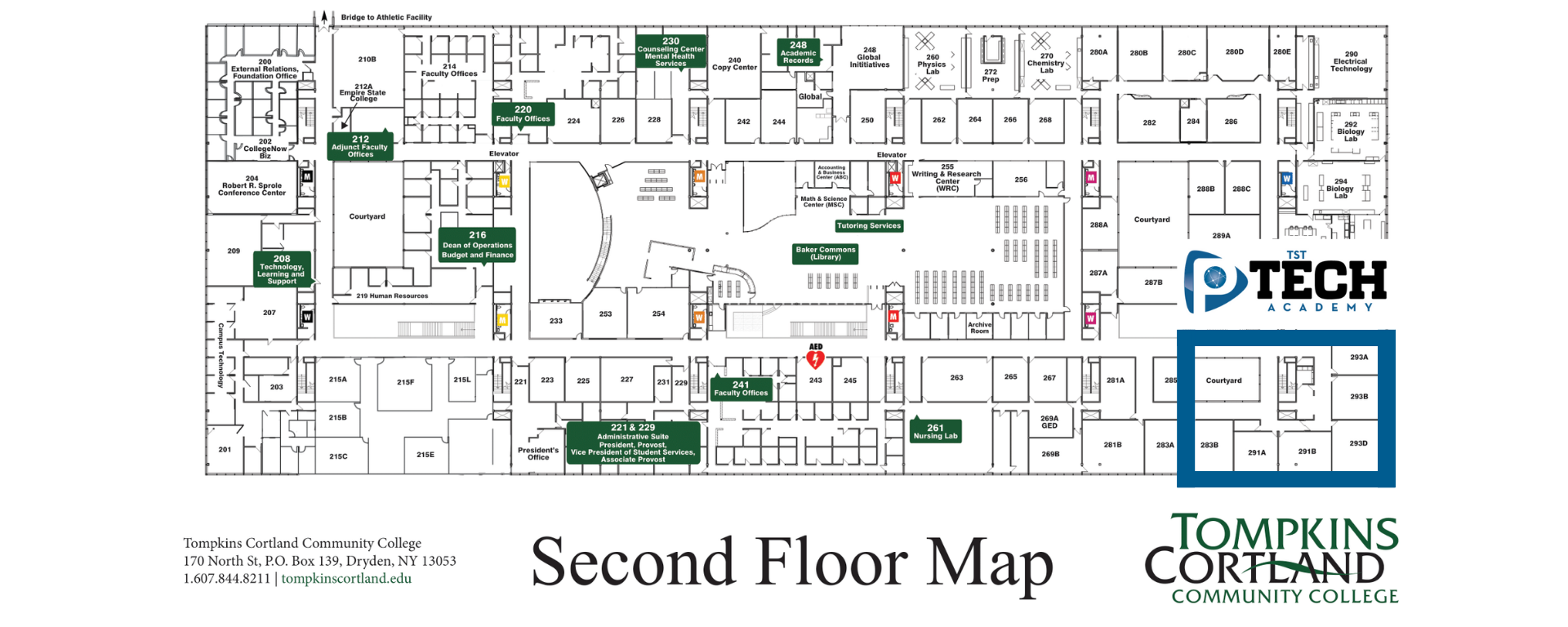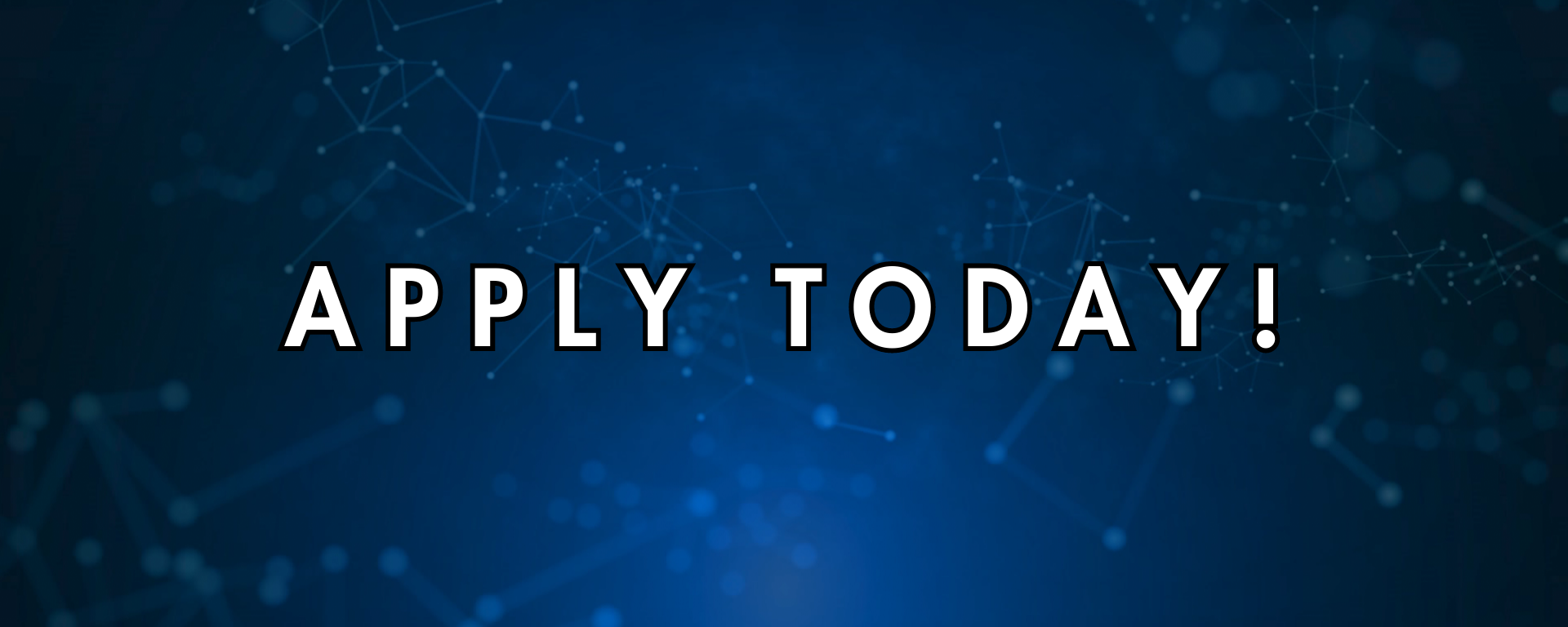 The application process, including opportunities for students and families to visit, has just begun, and will continue until all available slots are filled.
If you would like to schedule a visit, or to get more detailed information, please contact our School Principal, Keith Williams, at (607)844-6514 or kwilliams@tstboces.org