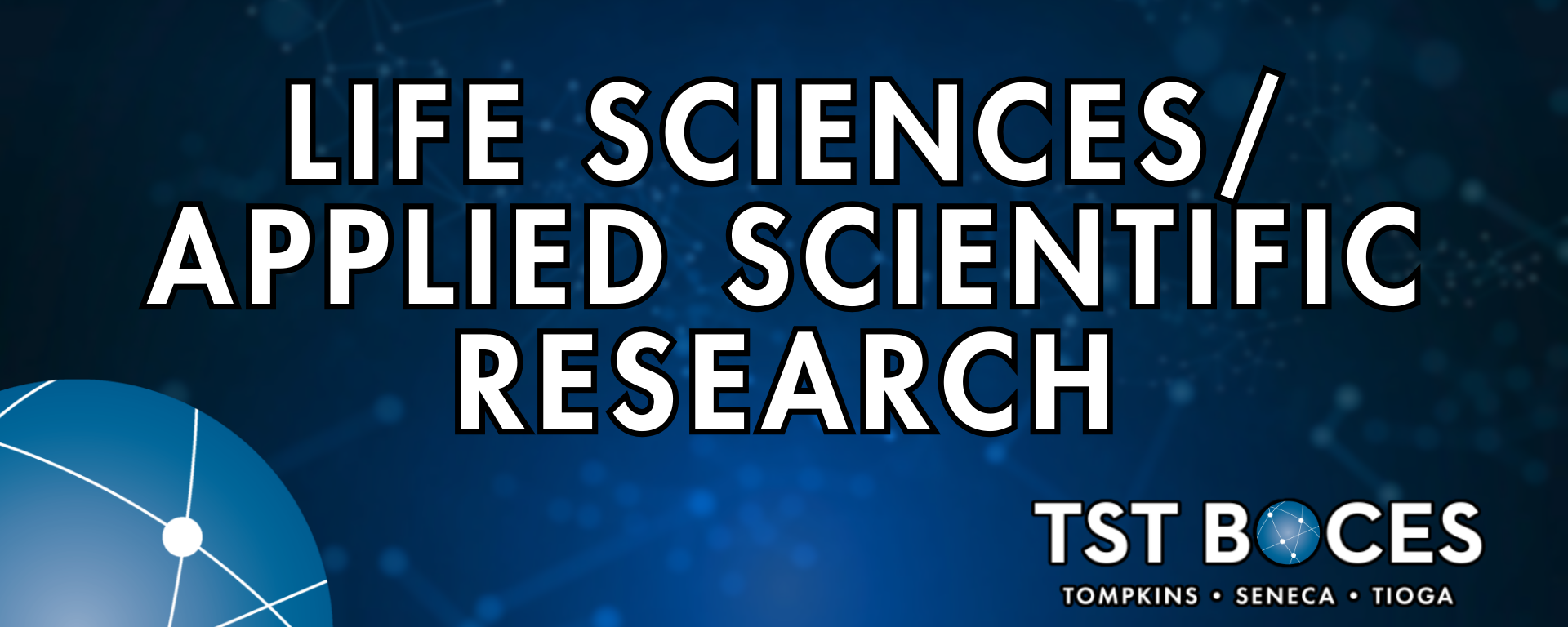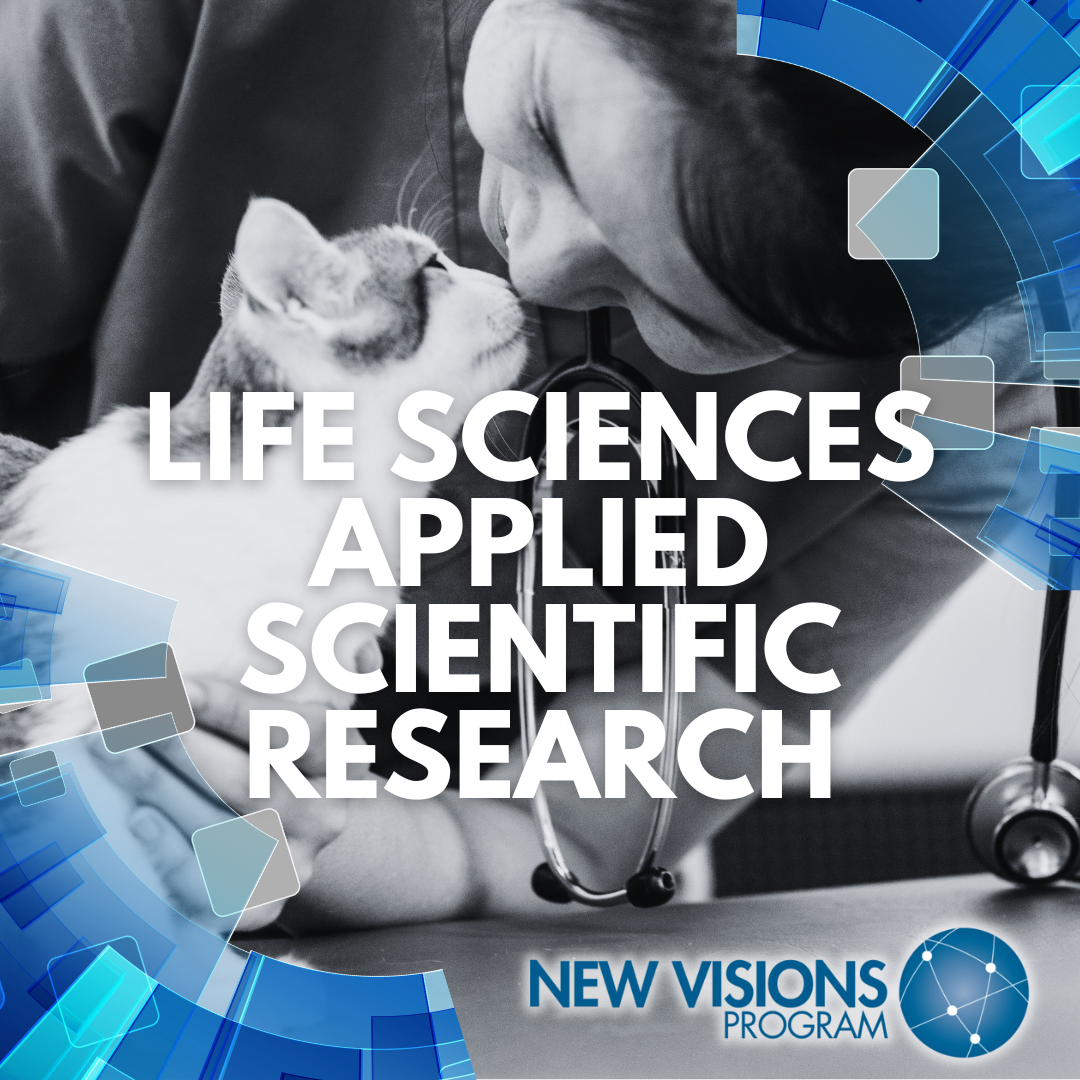 New Visions Life Sciences is a unique, fun and challenging opportunity for students to explore their interest in life processes and the world around them from a biological and social perspective. In cooperation with Cornell University and local business and industry, students explore their individual academic interests, be it from veterinary medicine to environmental engineering or anything in between. The integrated approach to teaching allows students to fulfill senior year requirements of English, Government & Economics within the context of life sciences.
Each student works with the instructor to design an experience that would include his or her career interests, such as applied scientific research, landscape architecture, animal behavior or environmental engineering, just to name a few. All Life Sciences students complete a major project in collaboration with Cornell University faculty and staff—some will have an opportunity to have their work published and presented at venues such as a research symposium or various science fairs.
​
The program is also rich in leadership development and service learning opportunities, as all students learn the art of public speaking and personal communication.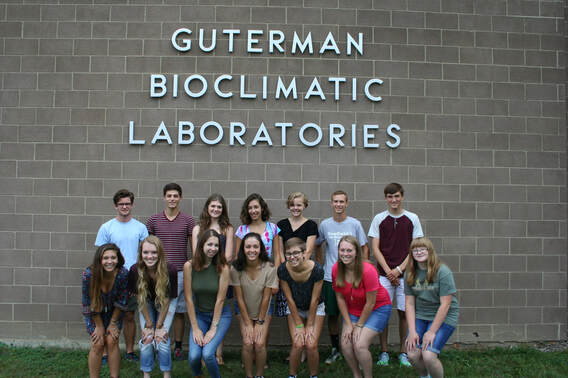 EXPLORE NEW VISIONS LIFE SCIENCES
Topics of Study/Research May Include:
​• Plant Breeding
​• Plant Pathology
• Marine Biology
• Landscape Architecture
• Lab of Ornithology
• Equine Genetics
• Comparative Orthopedics Lab
• Biological Engineering
• Stem Cell Research
• Dairy Nutrition
• Human Nutrition​
•Elephant Listening Lab
• Entomology
• Insect Diagnostic Lab
• Boyce Thompson Institute
• Soil Nutrient Management
• Astronomy
• Evolutionary Genetics
• Food Safety
• Food Science Product
Development
• Microbiology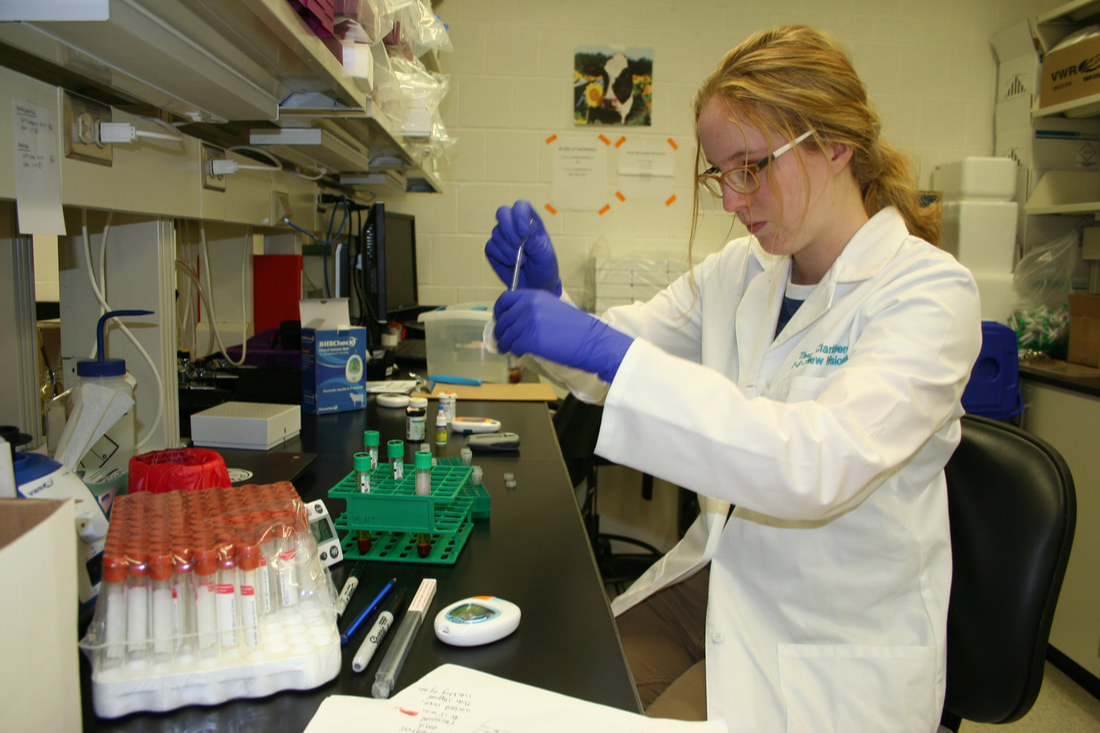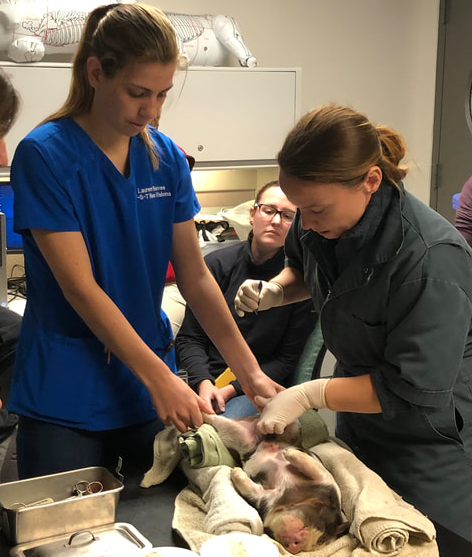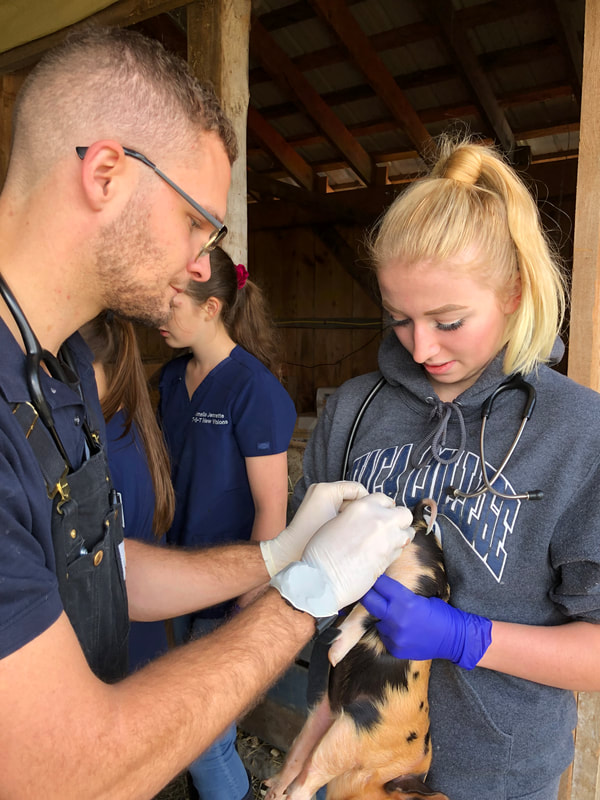 Life Sciences Employment Opportunity Industries:
Agriculture

Food science

Conservation

Clinical Research

Environmental advocacy

Medicine

Bioengineering

Botany

Industrial Pharmacist

Marine Biology

Microbiology

Entomology

Veterinarian

Zoology
College Concurrent Enrollment Credits

Tompkins-Cortland Community College Concurrent Enrollment :

ENVS 110 – Food Systems Seminar I: Introduction to the US Food Systems – 3 credits
ENVS 111 – Food Systems Seminar II: Food Movements – 3 credits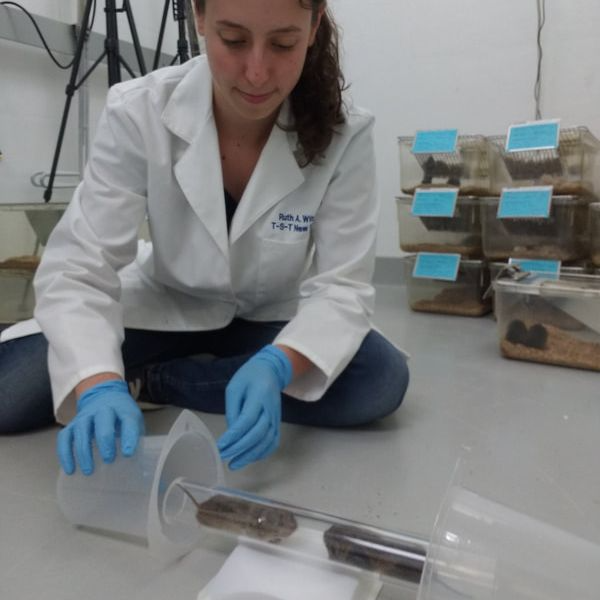 New Visions Life Sciences / Applied Scientific Research students are accepted at a wide range of top colleges and universities, including:
Cornell University

Yale University

Columbia University

Penn State

Ithaca College

Skidmore

Carnegie Mellon University

University of North Carolina

University of California Davis