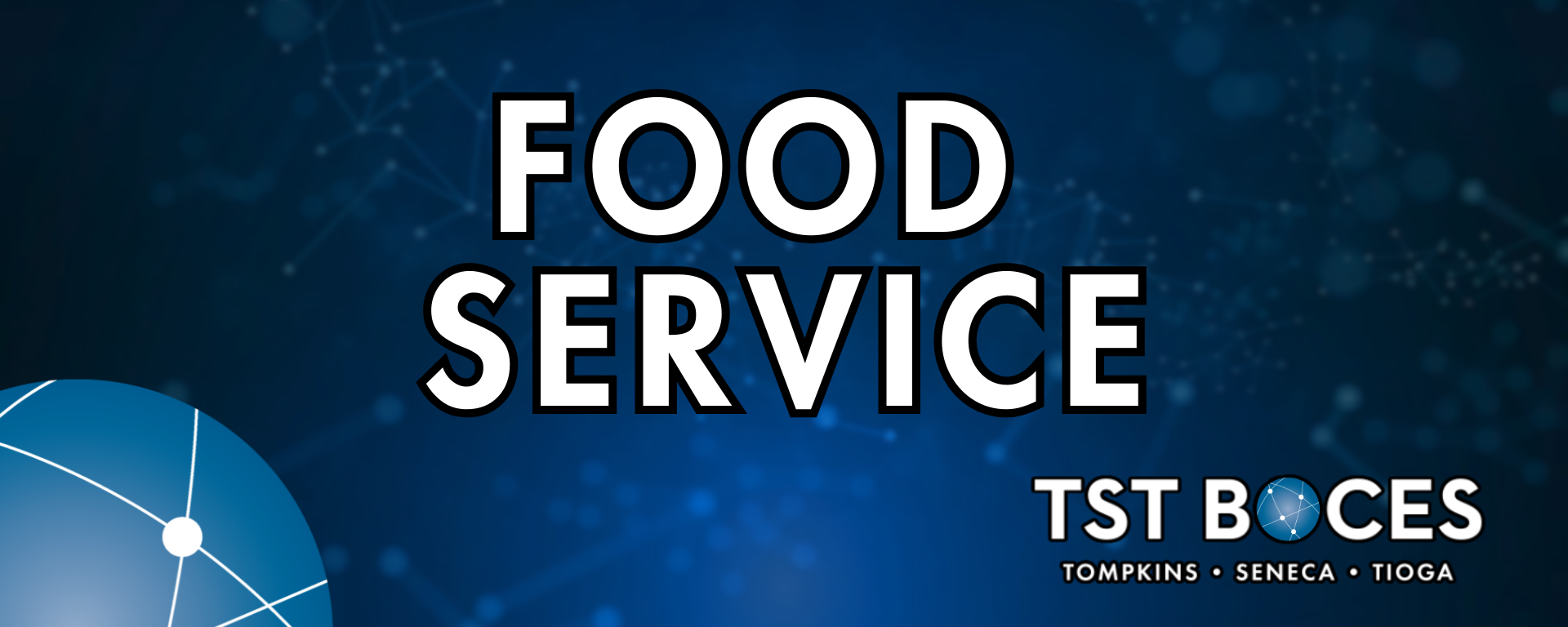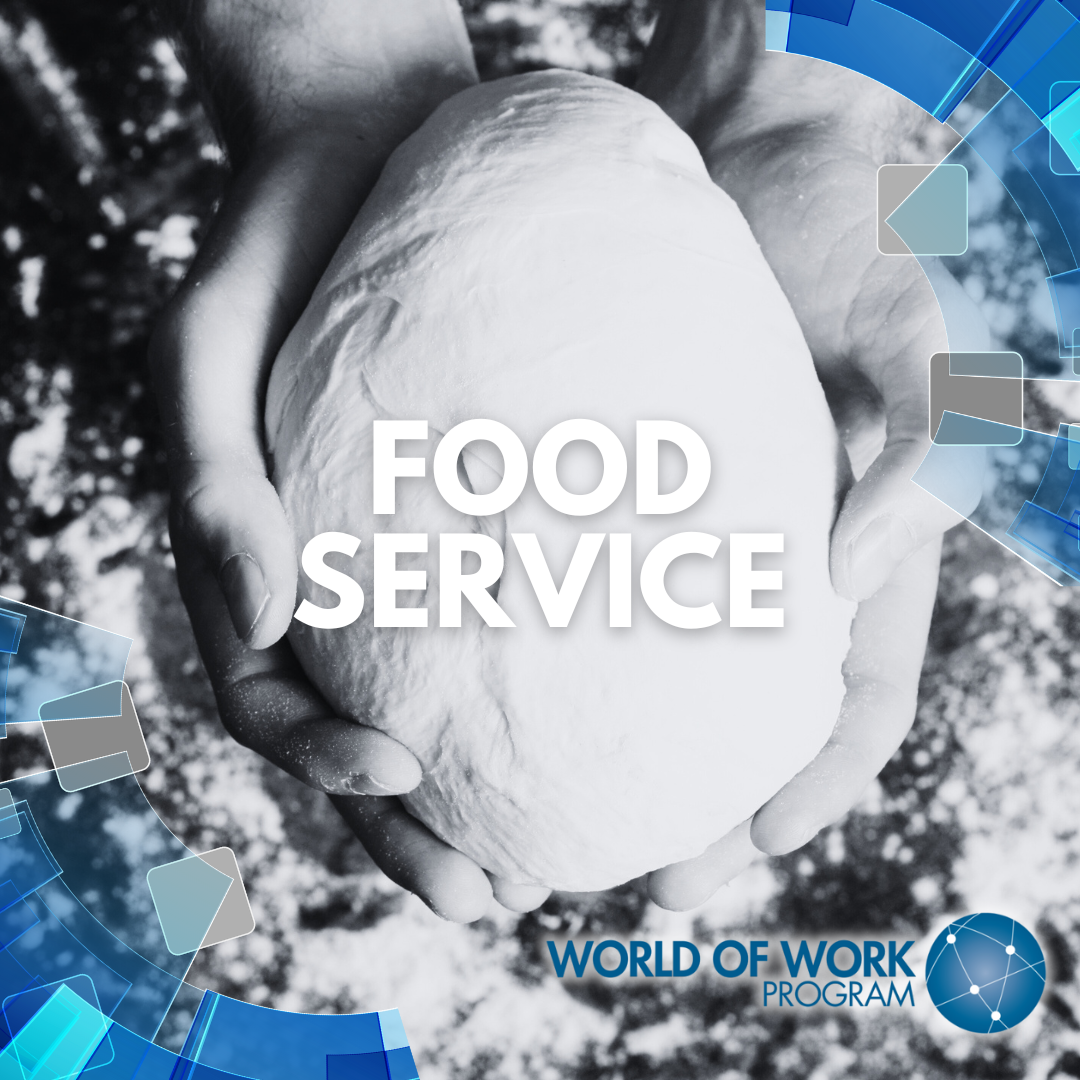 Our Food Services program is designed to introduce students to the multifaceted World of Work. The curriculum develops a foundation of skills necessary to become an entry-level food service employee. A balance of theory and kitchen skills gives participants a real-world experience. Students work in a large-scale production of various foods, learning how to use culinary tools and equipment while being held to a higher standard and assessment of their finished product. All students are encouraged to develop and exercise their creativity in the selection and presentation of their recipe execution. Additional learning in retail sales reinforces students' interpersonal and job skills, and students also explore related food service occupations. This class involves all participants to use their literacy, math and science skills as it relates to the culinary field.
Provide students with entry-level skills for food service jobs

Provide students with independent living skills related to food selection, preparation and storage

Increase Student's Repertoire of Specific Job Skills

Improve Generic Job Skills

Expose Students to Positive Worker Role Models

Expand Knowledge of Career Options in Food Service Industry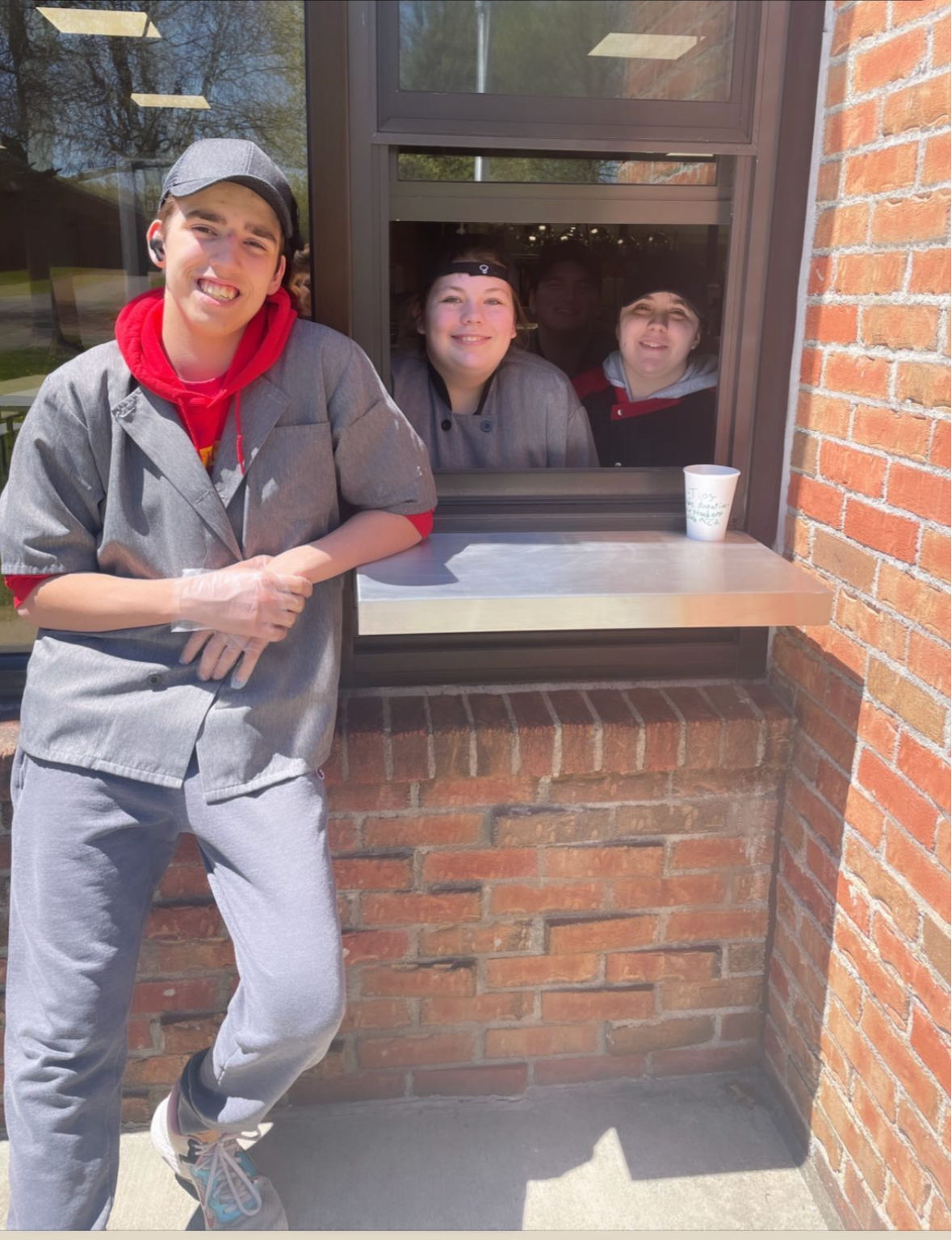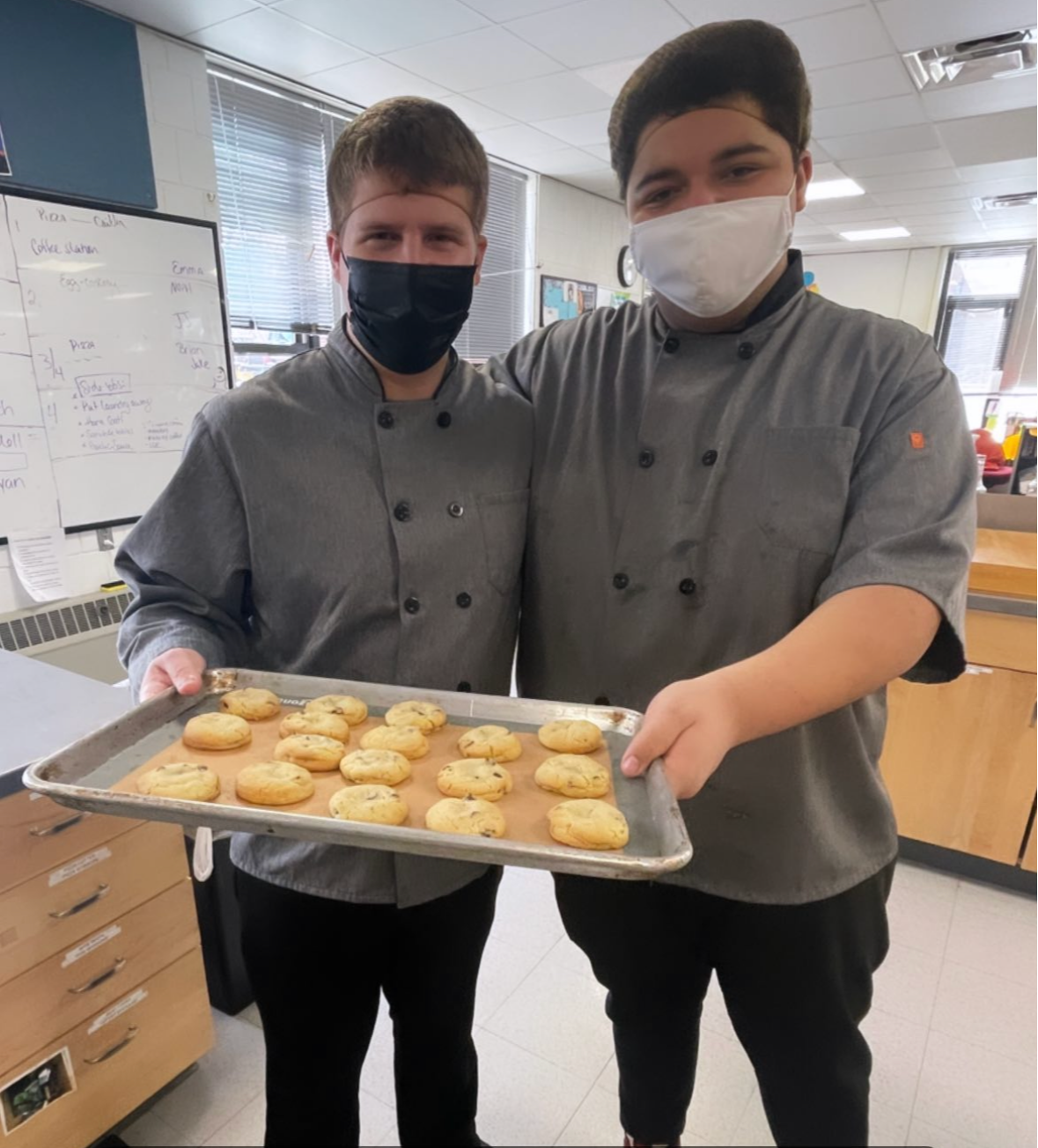 Learn about various food service job positions, hot and cold food production, culinary vocabulary, food safety and sanitation, tools and equipment, bakery products as well as breakfast foods and buffet catering

Provide opportunities to participate in project-based learning with other World of Work classes.
Other World of Work Classes

Career & Tech Classes

Entry-level Work
Nutrition

Baking Products

Shopping for Food

Human Relations/Communications/Professionalism (employability skills)

Related Academics (literacy, math, science)

Hot and Cold Food Preparation

Proper Use of Tools and Equipment

Buffet Preparation/Service/Catering

Fruits/Vegetables/Grains/Starches/Legumes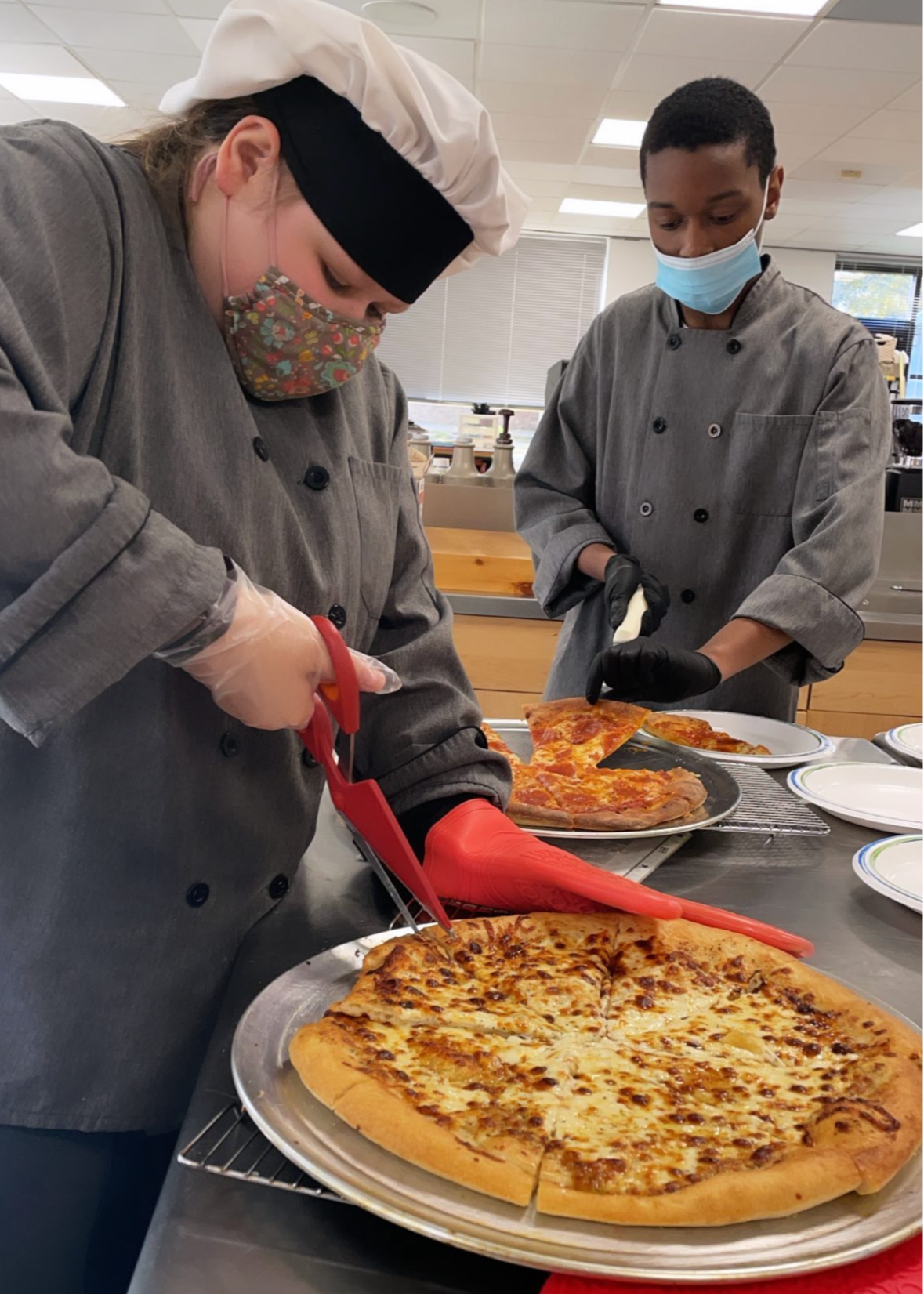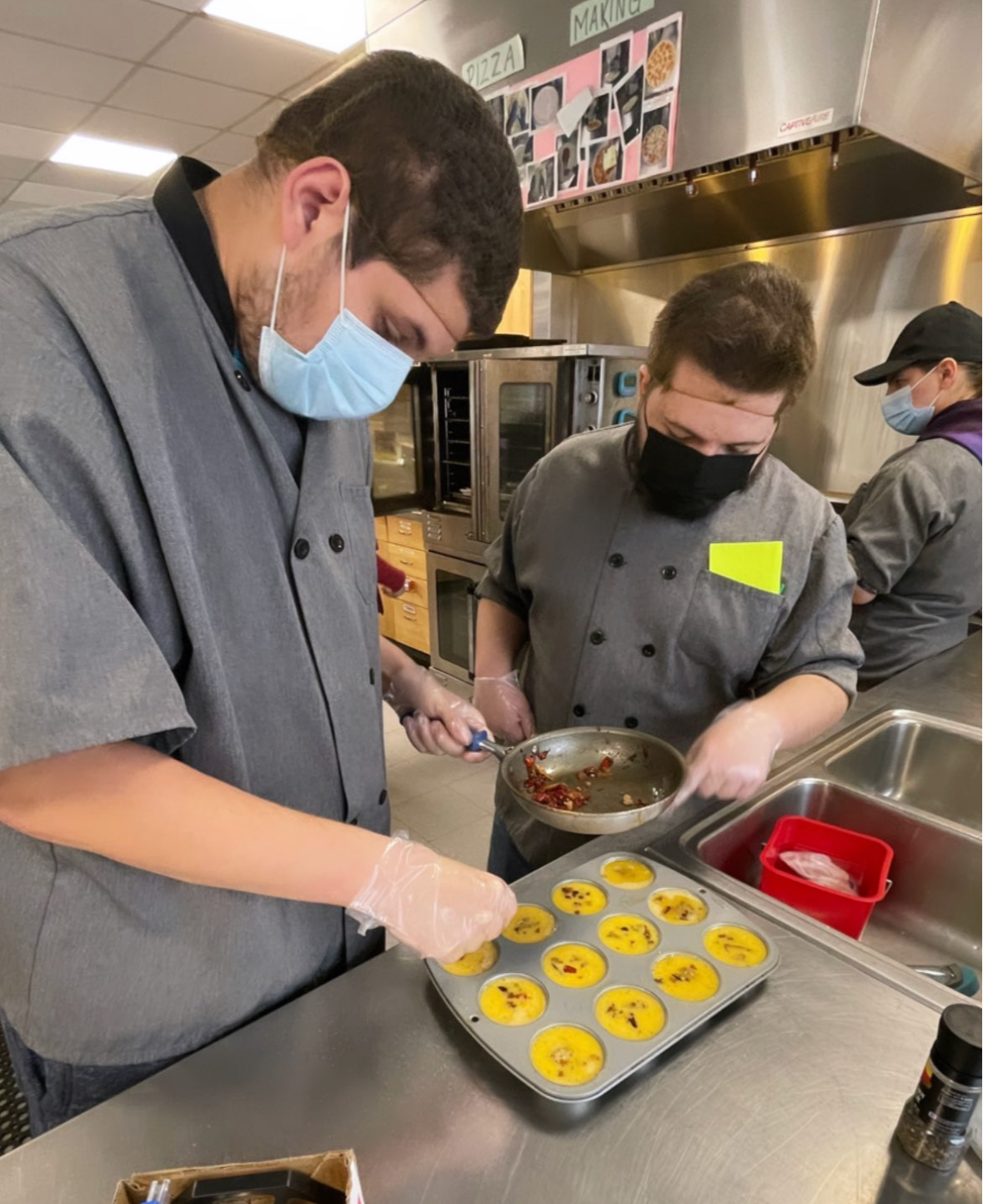 Be safe around sharp objects

Have good hygiene; imperative due to food preparation

Be in a class with up to 15 students with 1 teacher and 1 teacher assistant

Able to communicate in a noisy environment

Must adhere to required dress code

Ability to work independently and as a team member

Ability to follow directions
Explore The World of Work Food Service Program