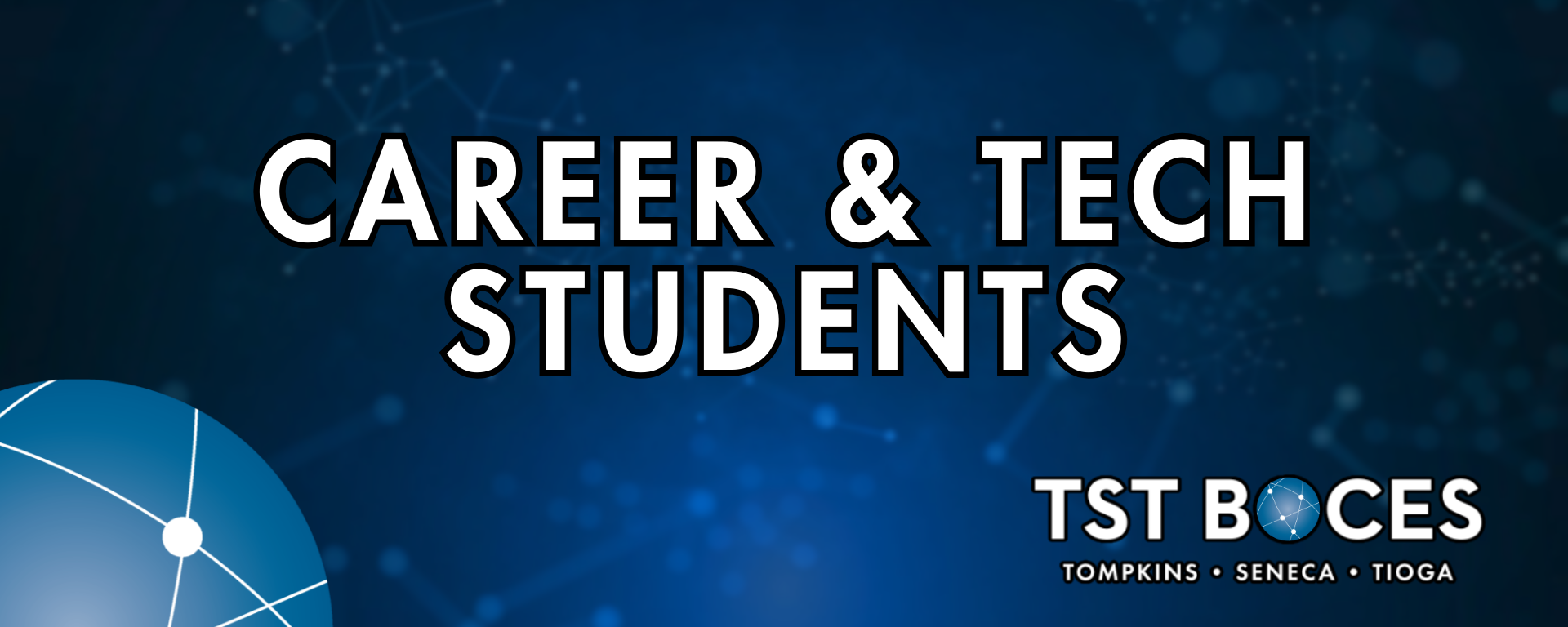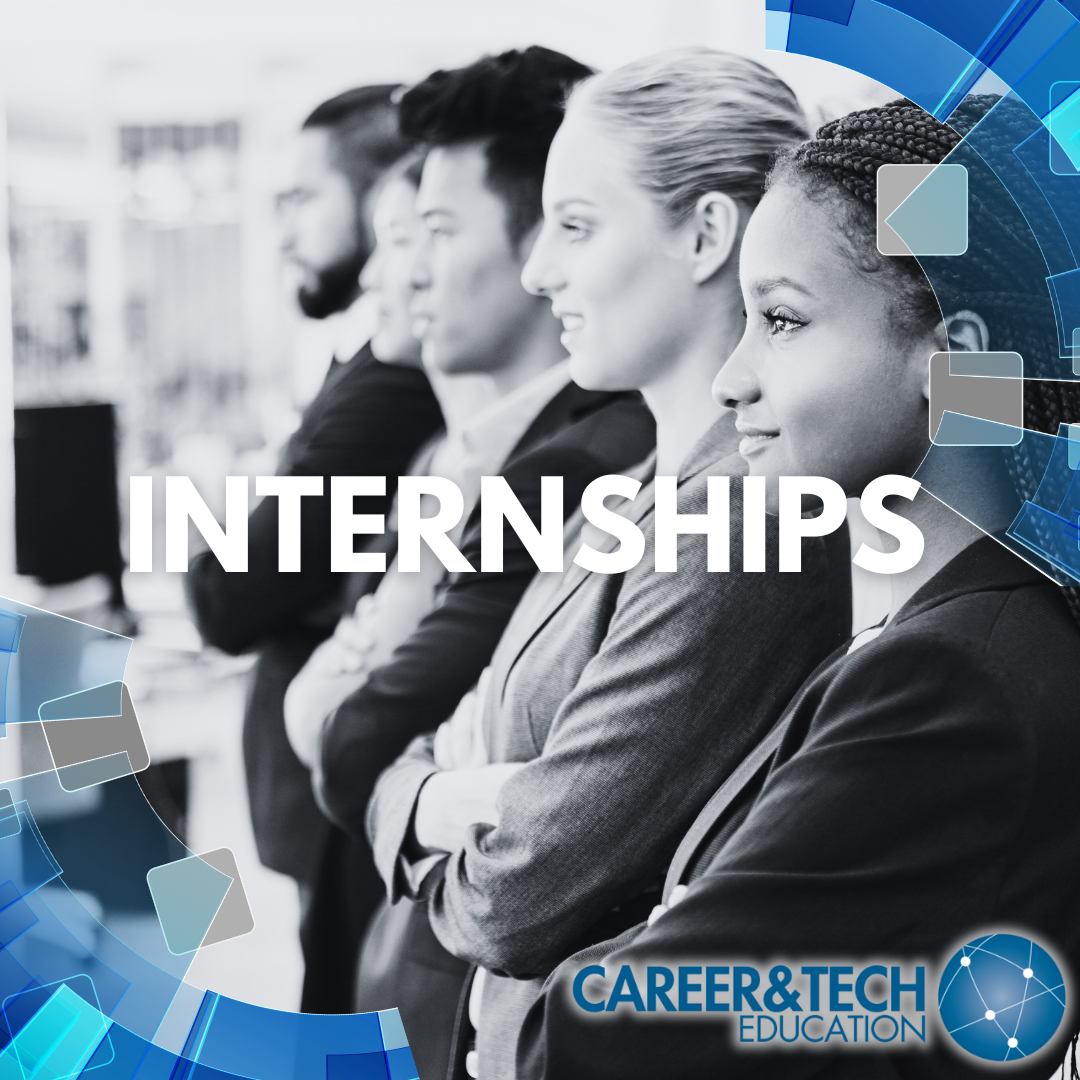 Would you like to have a CTE internship?

Talk with Student Services!

Michele Kline - Work-Based Learning Coordinator

Heather Cooper - Internship Coordinator

Chrissy Boles - School Counselor

Nancy Fish - School Counselor

Ruth Reeves - Student Services Secretary


Internship Program Information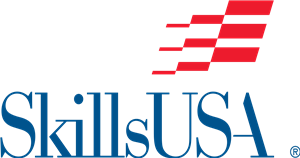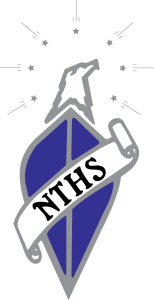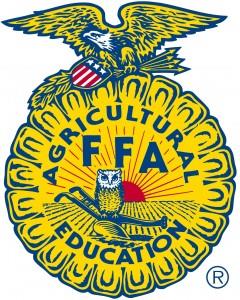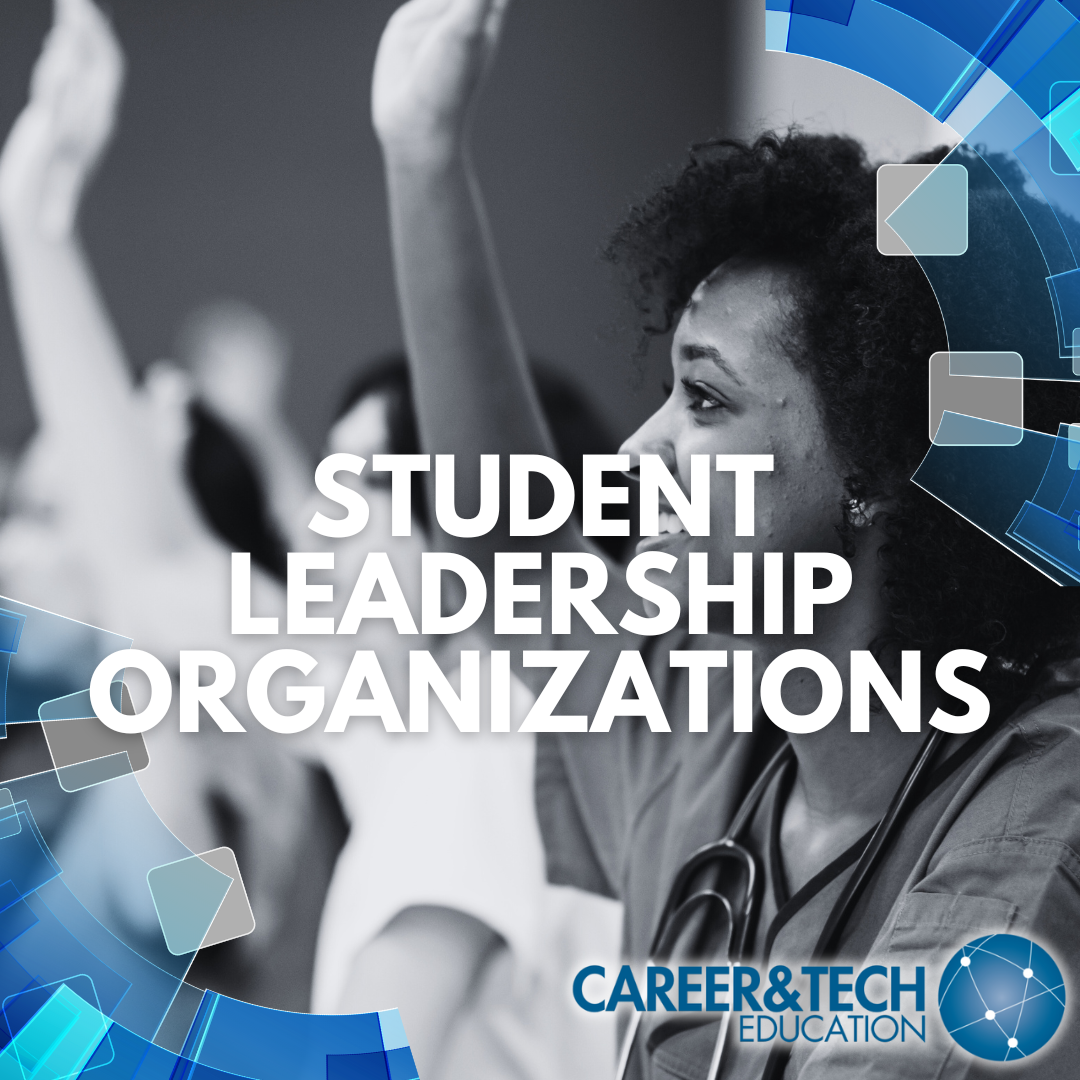 SkillsUSA is an international non-profit organization that works to ensure that our young people are prepared for their future. SkillsUSA students learn the technical, interpersonal and professional skills to succeed in both college and career. At the TST BOCES Career and Tech Center, SkillsUSA students are selected by their Career and Tech teacher to participate in this organization in order to strengthen their technical and leadership skills. Every year, SkillsUSA members strengthen their leadership skills, participate in community service projects and fundraisers, and compete against other high school students in their chosen Career and Technical Education field of study.
For more information about the national SkillsUSA organization, visit https://www.skillsusa.org/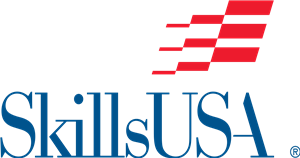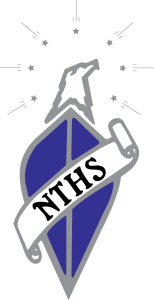 NTHS - National Technical Honor Society (NTHS)
The National Technical Honor Society currently serves approximately 200,000 members and awards over $160,000 in scholarships to its members annually. NTHS honors the achievements of top CTE students, provides scholarships to encourage the pursuit of higher education, and cultivates excellence in today's highly competitive, skilled workforce. For over 30 years, NTHS has been the acknowledged leader in the recognition of outstanding student achievement in career and technical education.
NTHS strives to bring well deserved recognition, scholarship opportunities, and career opportunities to students who excel in one of the 108 career and technical educational fields as their profession. Not only do NTHS students embody all the attributes and talent which is in demand today, these students also embrace a clear vision for tomorrow's workforce and their role in it. NTHS understands changes in industry within local communities and on a global scale.
For more information about the national organization, visit www.nths.org.
HOSA - Future Health Professionals
The purpose of the HOSA organization is to develop leadership and technical HOSA skill competencies through a program of motivation, awareness and recognition, which is an integral part of the Health Science Education instructional program.
The mission of HOSA is to enhance the delivery of compassionate, quality health care by providing opportunities for knowledge, skill and leadership development of all health science education students, therefore, helping the student meet the needs of the health care community.
For more information about the national HOSA organization, visit www.hosa.org.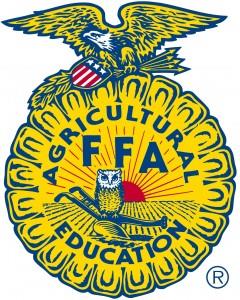 FFA - Future Farmers of America
The National FFA Organization is an American youth organization, specifically a career and technical student organization, based on middle and high school classes that promote and support agricultural education. The organization was founded in 1928 as Future Farmers of America, but in 1988 the name was changed to the National FFA Organization, now commonly referred to as simply FFA, to recognize that the organization is for those with diverse interests in the food, fiber and natural resource industries, encompassing science, business and technology in addition to production agriculture.
Today FFA is one of the largest youth organization in the United States, with 579,678 members in 7,570 chapters throughout all 50 states. FFA is the largest of the career and technical student organizations in U.S. schools.
For more information about the national FFA organization, visit www.ffa.org.