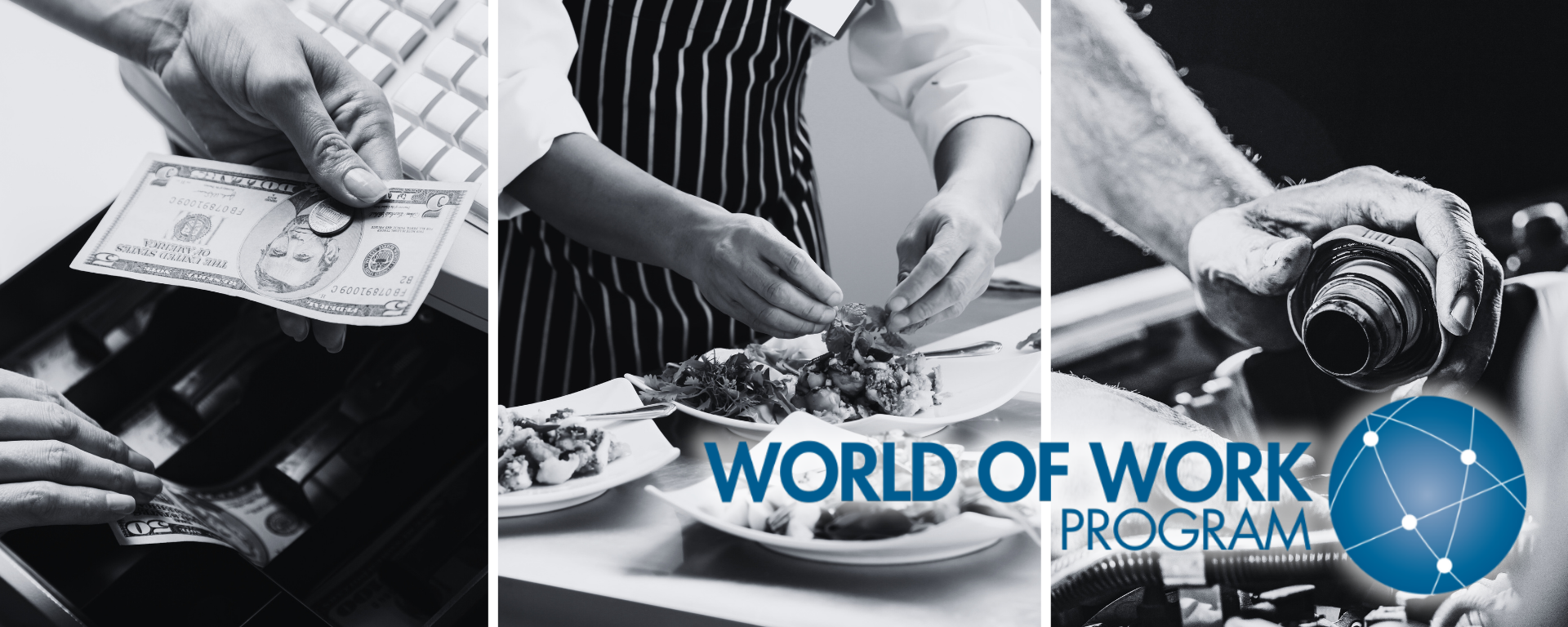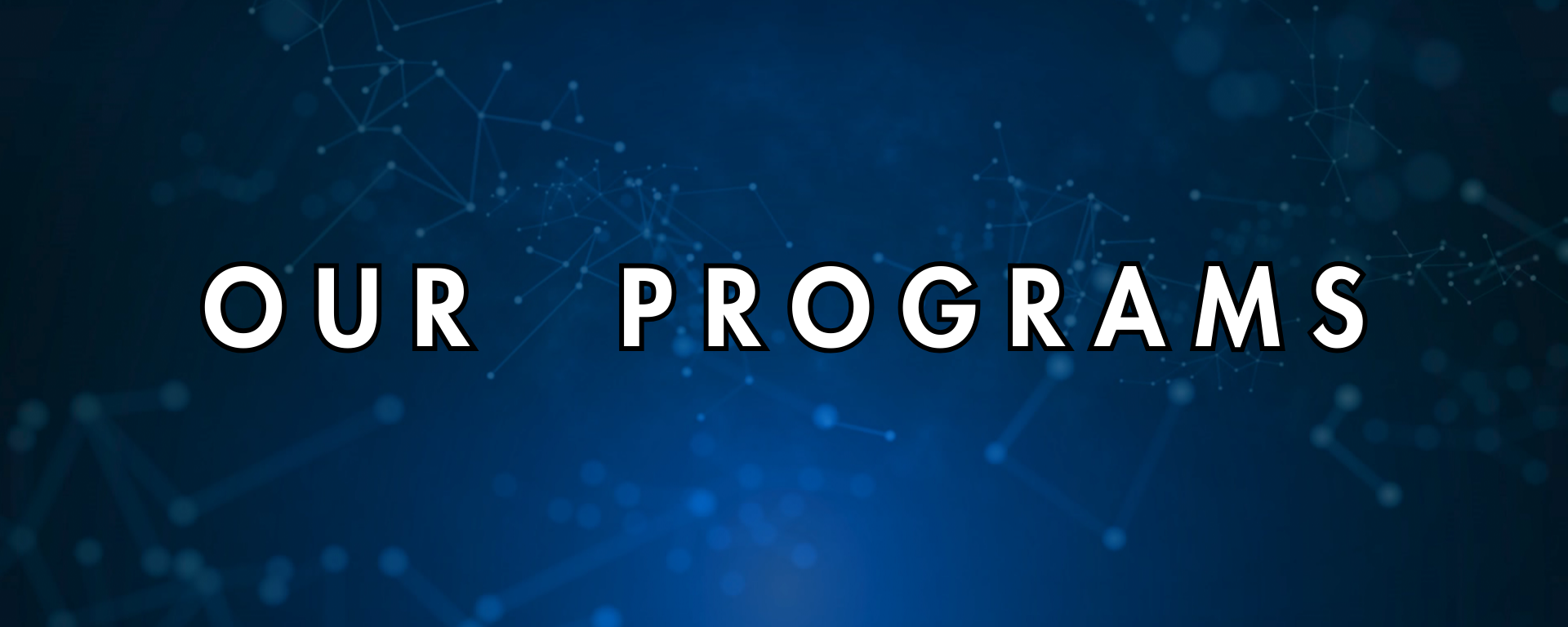 The Career Exploration Program provides students with the opportunity to explore realistic career options available in our community. Generally, students who enter this program are nearing completion of their high school careers and this is typically the capstone course leading to entry-level work. Students have the opportunity to participate in multiple experiences during the school year.
Our Food Services program is designed to introduce students to the multifaceted World of Work. The curriculum develops a foundation of skills necessary to become an entry-level food service employee. Students work in a large-scale production of various foods, learning how to use culinary tools and equipment while being held to a higher standard and assessment of their finished product.
in the Outdoor Recreation Services program, students are exposed to a wide range of job skills and employability learning. The curriculum has a heavy emphasis on the repair and maintenance of small-engine power equipment, including ATVs, lawn mowers and chain saws. Students will also be exposed traditional Agricultural Mechanics, basic framing, plumbing, wiring and tractor operation and maintenance.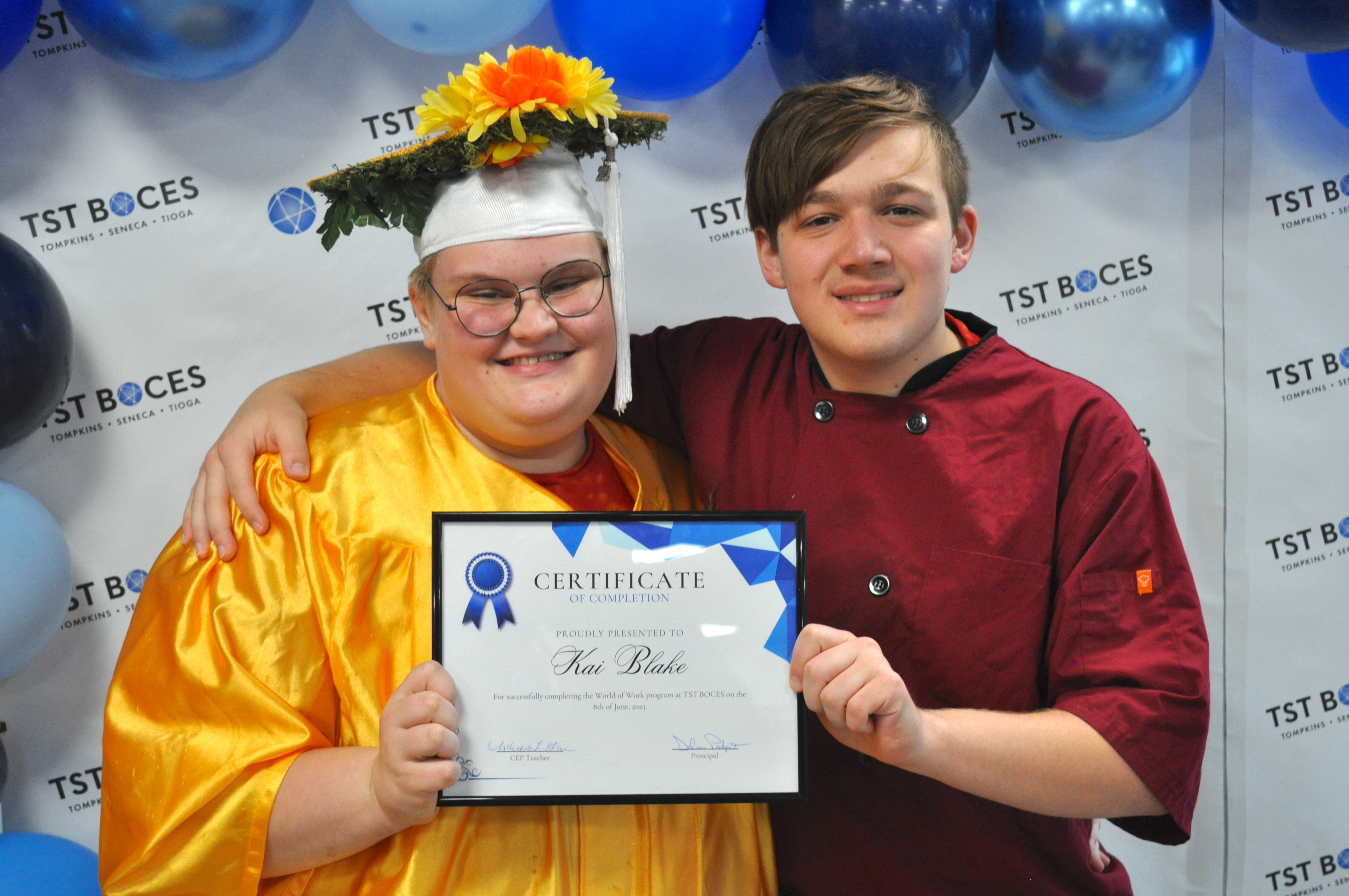 Making a difference for each student, one at a time!
The World of Work program assists high school students with a variety of instructional needs. Classes promote self-esteem and positive socialization, as well as cognitive and motor skills development through a progressive curriculum!
The classes integrate students into the most appropriate and least restrictive Career and Tech setting, offering instruction in both generic and job specific skills, which are important for competitive employment and independent living. Students will work on employability training skills, including: attendance, punctuality, hygiene, organization and efficiency, building confidence, taking responsibility and showing respect. The goal is to create a personal skill set for each student to help them maintain employment upon graduation. Worked of Work classes are offered in the AM and PM for a minimum of two hours each day.
Students can enroll in World of Work classes by discussing this option with the Committee on Special Education (CSE) professionals at their home school.
World of Work programs prepare students for competitive employment and/or further education, and students can progress through a variety of classes in order to maximize their potential.
All costs, including tuition, books, and transportation, are provided by the home school. Each student is assessed by means of a Readiness Profile that is tailored to the World of Work class.
For a tour of the World of Work programs or to attain more information, please contact: Career and Tech at (607) 257-1551.