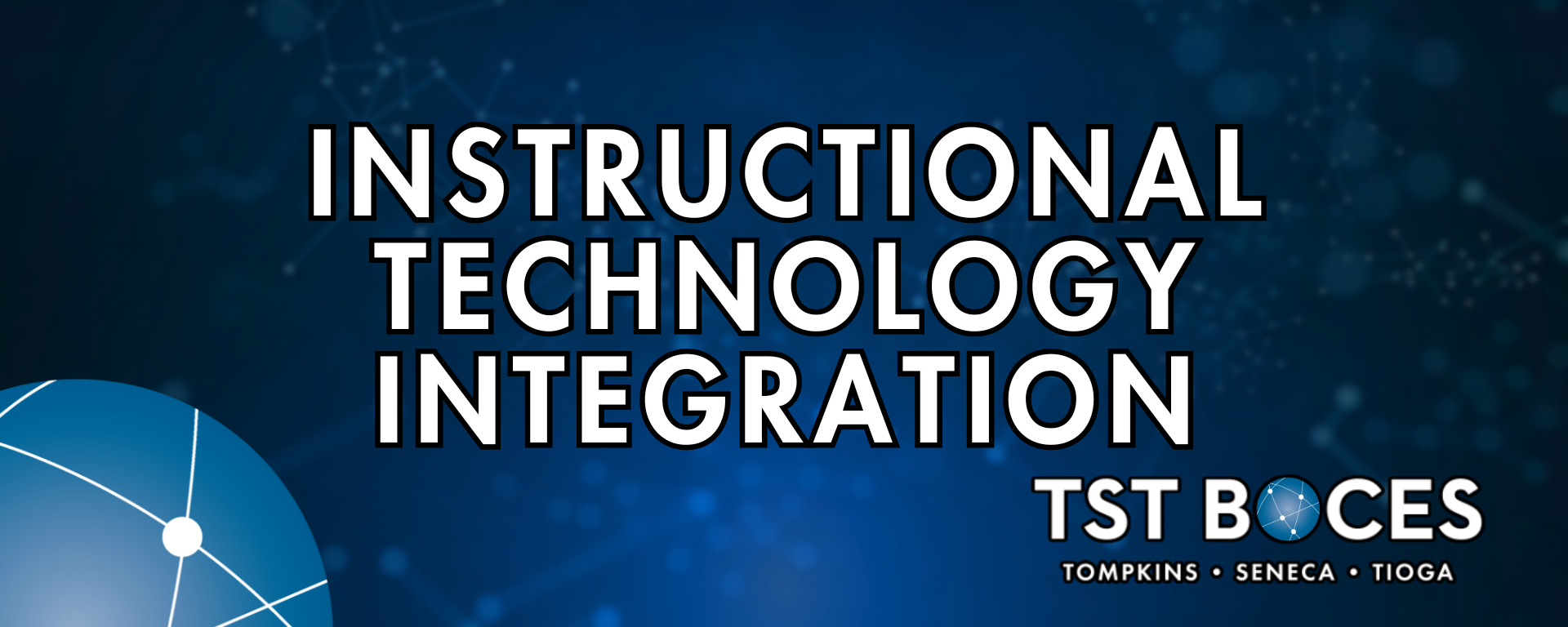 The Model Schools Program leads and supports districts in using instructional technology to provide the best possible learning environment for every student.
Our Instructional Specialists
Sten strives to use technology to facilitate authentic, transformative learning experiences for each and every learner he has the honor to encounter. He holds a NYS certification in Adolescence Education in Biology with a Middle Level Extension and has experience working with adolescent learners in grades 6-10. In addition to his passions for educational technology integration and science education, Sten is committed to infusing culturally and linguistically responsive pedagogy into his instructional practices so each and every learner feels validated and affirmed.
Allie is a certified Google Coach and spunky Common Sense Ambassador for our Region. Allie is looking forward to helping teachers of all levels embrace technology and Digital Fluency within their classrooms.
Ben comes to the Instructional Technology team after 16 years teaching secondary math and statistics, where he championed novel, meaningful uses of educational technology to create an engaging blend of direct instruction, student inquiry, and project based learning and assessment. He is committed to igniting students' ardor for learning, to building thinking classrooms, and to connecting lessons to culturally-relevant social issues.
Angela brings a broad range of skills to our team. She is passionate about integrating Instructional Technology and Computational Thinking principles into content areas to engage students and inspire joy in learning. She has an extensive background as an elementary and middle school teacher, focusing on English Language Arts and Computer Science as well as experience team teaching in CTT and ENL classrooms. She is passionate about making learning accessible and meaningful to all students.