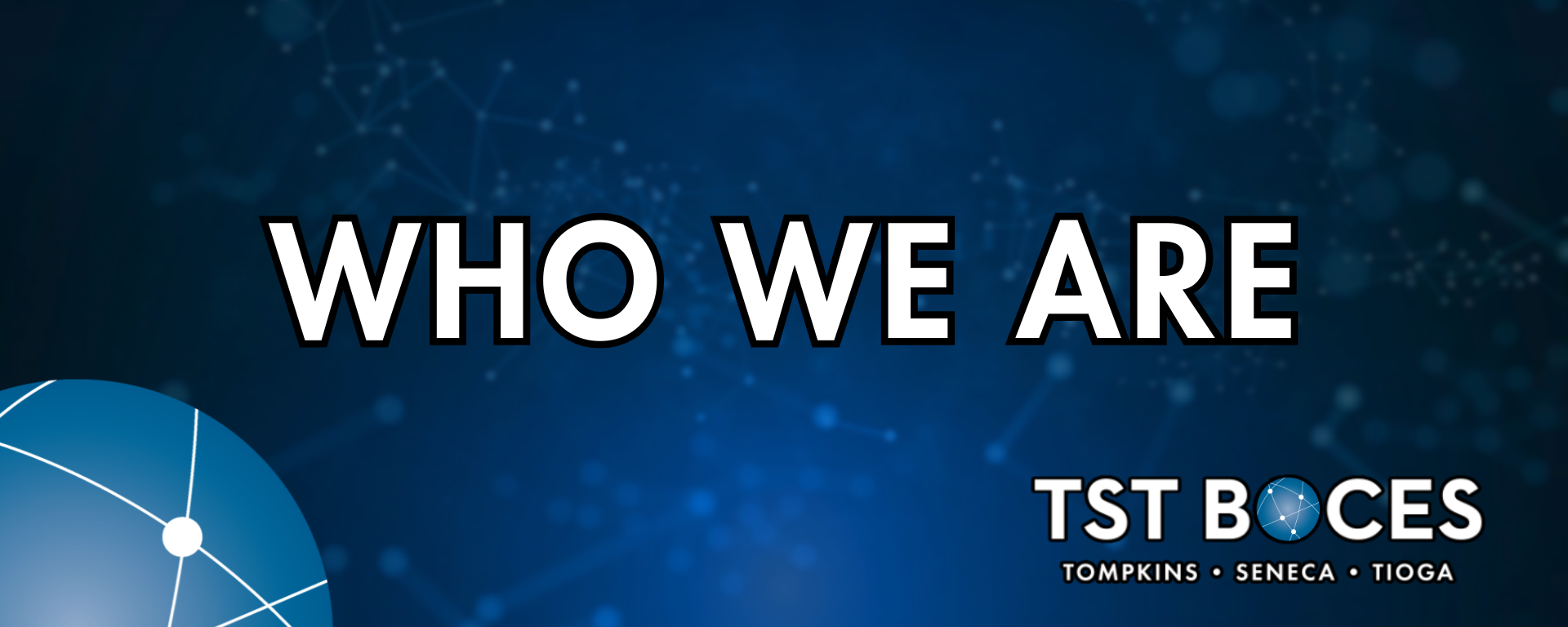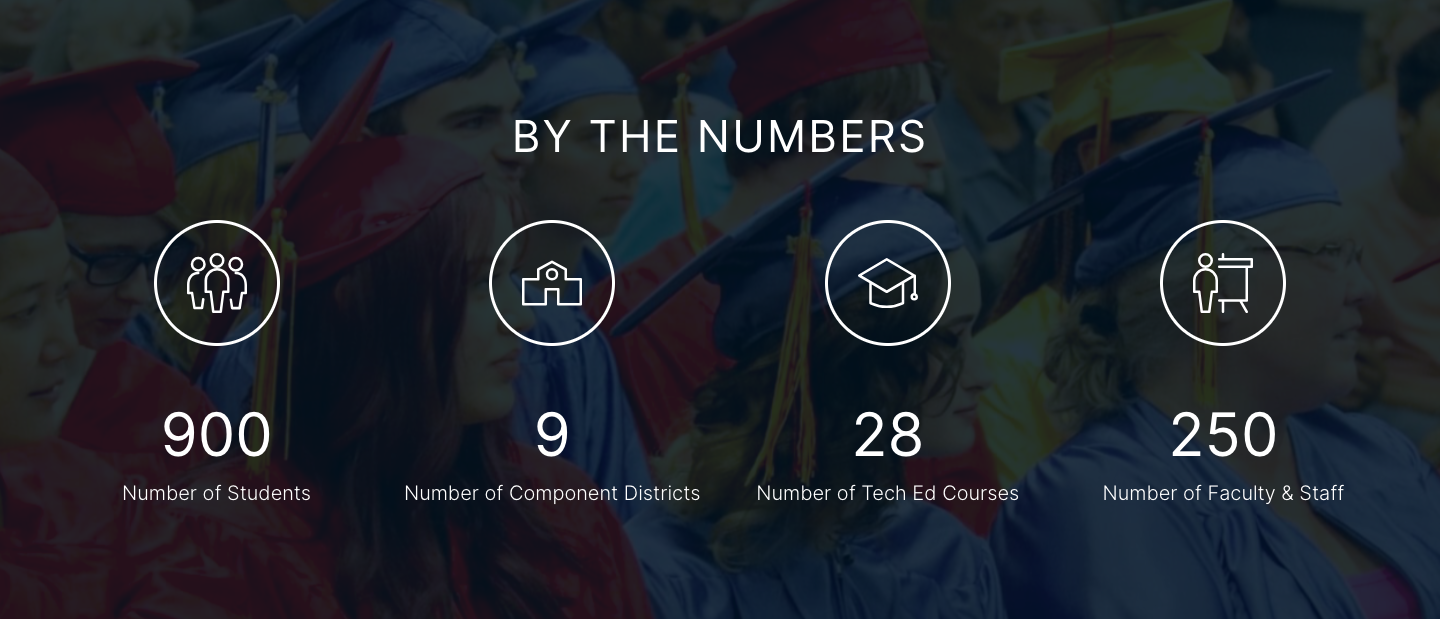 The Tompkins-Seneca-Tioga Board of Cooperative Educational Services (TST BOCES) supports education in the region by providing high quality educational programs as well as services that complement programs provided by the local school districts. TST BOCES serves nearly 900 students in BOCES programs, hundreds of adult students and employs over 300 staff. Educational programs include Adult Education, Career and Technical Education, Exceptional Education, the TST P-TECH Academy and the Regional Alternative School.
In the early 20th century, New York State had 12,000+ mostly rural school districts. The Commissioner of Education, Andrew S. Draper, persuaded NYS to create over 200 new positions, called District Superintendent of Schools. The District Superintendents were put in place in order to monitor and assist the school districts across the state. In 1948, the State created Boards of Cooperative Educational Services (BOCES) which were assigned to the District Superintendents in order to consolidate and grow the amount of services offered in New York State Education.
BOCES began with shared services like driver's education, guidance, and special education. What started as a first budget of $100 for Tompkins-Seneca-Tioga (TST) BOCES in 1949, has now grown to over $40,000,000 annually! TST initially offered a dental hygienist and driver training course. Today, TST offers over 40 programs and an abundance of services to the region.

The earliest districts to join TST BOCES were Dryden, Groton, Trumansburg, and Newfield, followed by Interlaken and Ovid and Romulus. Ithaca, Candor, and Lansing joined by the 1970's. Today, TST supports nine component districts. TST remains a relatively small BOCES, while other BOCES have merged over the years.

In the late 1960's, TST purchased land from Cornell University for $3.5 Million Dollars and started constructing the TST campus that is still located today at 555 Warren Road, Ithaca, NY 14850. In September of 1970 TST opened its doors and welcomed students in to learn.

Board members Darwin Smith and Jeannette Powell have been honored for their early leadership along with District Superintendent Dr. Roy Dexheimer by having buildings dedicated in their names. District Superintendents over the years have included Craig Donnan, Irv Henry, Ed Witko, Dr. Roy Dexheimer, Dr. Tim O'Neill, Dr. Ellen O'Donnell, and Dr. Jeffrey A. Matteson, since 2013.
After over 70+ years of BOCES leadership, TST serves nearly 900 students, hundreds of adult students and employs over 300 staff. We have grown TST Services to include School Improvement Services, Health and Safety Programs, the Central Business Office, Special Education School Improvement Specialists, Data Analysis, Energy Management Services, and have expanded summer programs and teacher in-service programs. We are proud of our graduates and our skilled and dedicated staff. We are enthusiastic about our partnerships with the component schools and their programs. We are motivated by a distinguished past, and excited about the future. That is what TST BOCES is all about.